Google is always working at creating a smarter, faster algorithm, which means it's getting better at analysing and understanding webpages and keeping searchers within its ecosystem every day.
Why does Google invest so many resources into its algorithm? Because the better Google gets at understanding user's questions, the more money it can make by answering queries directly in the SERPs, or with a highly targeted ad. It's a blatant and relentless push towards incentivizing retailers into paying for clicks with paid listings.
Unfortunately, Google's efforts to make more money means that the organic results are getting shuffled further and further down the results page. Despite this – SEO results have much higher trust with searchers and therefore convert better. They also allow you to engage with people in the earliest stages of the buying process – even if you are further down the page below the ads and map listings.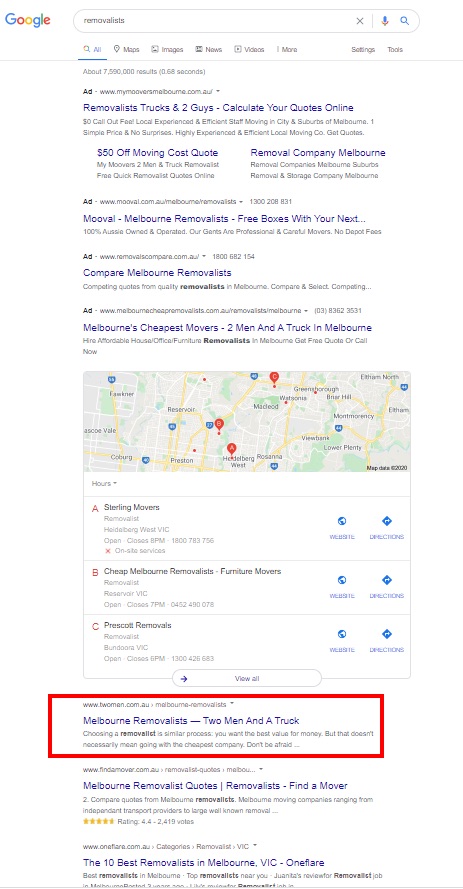 To benefit from this high quality traffic will mean you need to invest more in website SEO services for developing faster websites, creating better pages, and pushing your competitors out of the top positions.
Here are a few of the essential SEO services you should be considering for 2020 and beyond.
SEO Audits
If your website is already established, the first step for any SEO digital marketing campaign should be to perform an SEO audit. SEO audits determine how well your site matches up with SEO best practices.
Your website SEO service will go over your site with a fine-toothed comb to discover what is holding it back in the search results and will rate features like:
The user experience
Off-site problems like low-quality backlinks
Content (gaps and possible opportunities)
Your competition
Website structure
Website SEO Services - Keyword Research
A keyword is a phrase that someone will type into the search field to find out what they need to know, and they are crucial to SEO. Understanding what keywords searchers are using will help you create the best kind of content to rank your site.
Google keeps track of every keyword its users are searching for, and they make a lot of this data available to the public, such as the phrase used, and how often. The Google Keyword tool is primarily designed for Google Ads customers, but if you have a Google account, then you can access this information as well.
Understanding what keywords your customers are using to find your business provides vital insights into their desires, wants, and needs. In short, keywords can help you understand your audience.
You can then create an SEO digital marketing plan that will deliver the most relevant answers to those keywords, which will help a great deal with ranking your website.
The Google Keyword tool is quite basic, but a website SEO service will have access to more sophisticated software that allows for a detailed examination of a keyword, such as:
The competitiveness of the keyword or how hard it will be to rank or it.
Seasonal trends
Organic competition
Search volume and search volume over time
The estimated value of a first position rank, or how much you can expect to earn from the top search result.
Many important locations on a web page should always feature a keyword, including:
In the title tag (found in the HTML code)
In the URL (the HTTP address of your website, followed by the page URL)
Several times throughout the content while being careful not over to use it (called keyword stuffing)
In heading tags like H1 and H2
In image file names
In image alt tags
In the description tag
Internal and external links
Create High-Quality Content for SEO Digital Marketing
Your keyword research will tell you what your customers want to know. The keywords will also form the basis of your content marketing strategy.
Regularly publishing content on your website is pivotal to achieving higher rankings. After all, how can Google give you the top search result if there is no content for it to analyze?
Here's how SEO services will ensure your content is optimized to provide the best user experience:
Create quality content - Your writing will need to be easy to read and understand, deliver great ideas, and contain relevant, up-to-date information if your readers are going to hang around long enough to take it all in.
Write in shorter paragraphs - Reading online is different to reading from print. Long-winded paragraphs on a bright screen are hard on the eyes, so they should be kept short and to the point. Each paragraph should contain no more than 3 or 4 sentences. You can use less but be careful, or your ideas could become fragmented and hard to follow.
Break up the page with bullet points - Bullet points are a great way to deliver stats and facts. They are also excellent for adding whitespace to break up the monotony. In general, if you need to list three or more ideas, then use bullet points.
Images and screenshots - It's well documented that posts with images receive more shares on social media, but they also make a web page look more attractive and give the reader's eyes a break.
Sub-headers - The average reader will spend less than 40-seconds reading a piece of content, but you can increase their time on page by using sub-headers. Sub-headers help you break the page up into easily digestible chunks and provide more opportunities for using keywords in a prominent location.
Website SEO Services Improve Website Speed
Google was still a young company when it realized that its users put a lot of emphasis on page speed, so it didn't take long for them to include it as a ranking metric. A slow site will rapidly get your site dropped from the search results.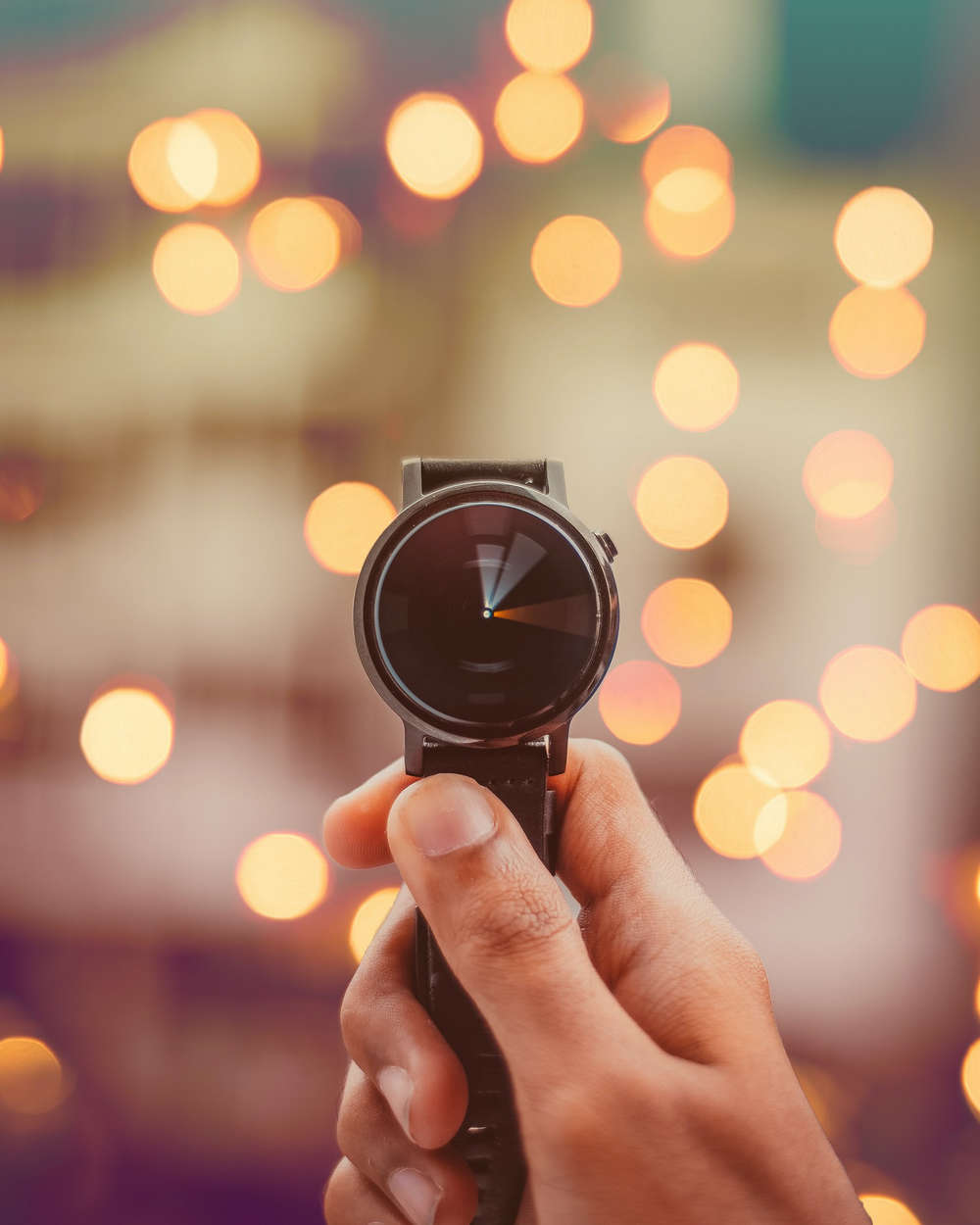 Fortunately, Google doesn't leave you empty-handed, as it provides many free tools that will help you create a faster website, including:
PageSpeed Insights aimed at developers
Accelerated Mobile Pages Project for improving page speed on mobile sites.
TestMySite for analysing the responsiveness of a site and its level of mobile-friendliness
Google (and your visitors) want your site to load as fast as possible, but how fast is fast enough? As it turns out, under 3 seconds is the goal you need to reach.
Make your visitors wait longer than that, and they will be back at the search results ready to click through to your competitors. The risk of someone bouncing off your site increases by over 30% for each second between 1 and 3 seconds.
What's a bounce? A bounce occurs when someone lands on your site and then leaves (bounces) without interacting with the site in any other way. Bounces can happen for any number of reasons, but Google is always watching. If your bounce rate is consistently high, Google could get the idea that you are not delivering a quality user experience and will drop you from the search results.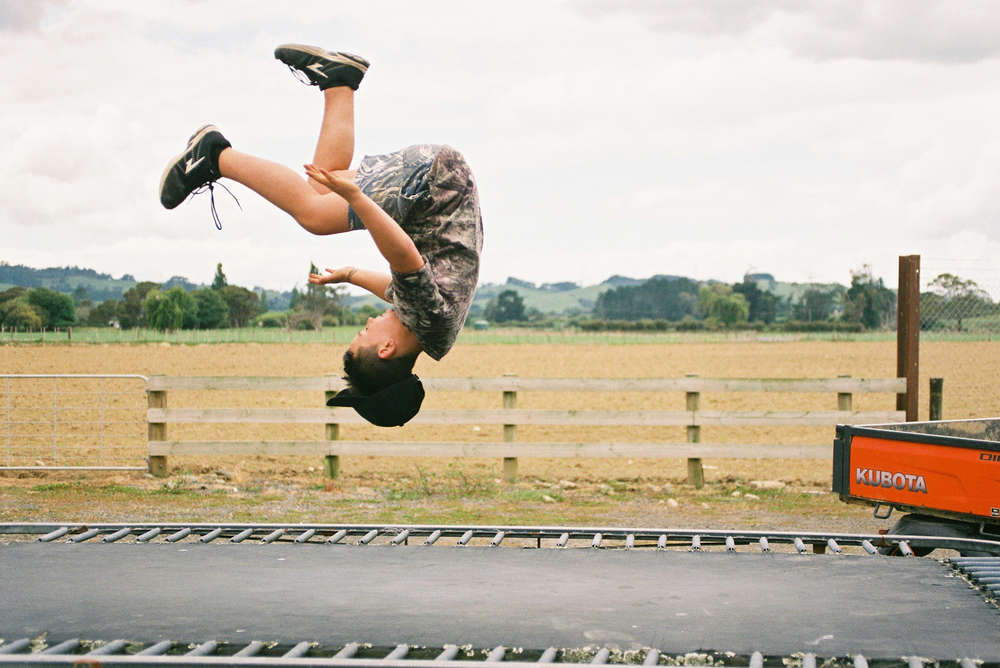 Increasing your page speed will improve your Google rankings, but it's also proven to increase conversions as well. Almost 70% of respondents to a survey reported that page speed influenced how likely they were to purchase from an online business.
Here are a few ways website SEO services can help you boost your page speeds:
Switch to a faster web hosting service
Defer JavaScript loading
Enable browser caching
Compress image file sizes
Minimize code on your pages
Voice Search Optimization
In 2022, it's predicted that 55% of homes will own a smart speaker that is operated by voice search. That's not even taking into account that most mobile phones are already voice search enabled, and more and more new model cars are rolling off the production line with voice search capabilities.
Voice search is fast becoming a feature that many people are wondering how they ever got along without it. Smart speakers aren't just delivering the news or tuning the TV into Netflix; they are also increasingly used for buying stuff online.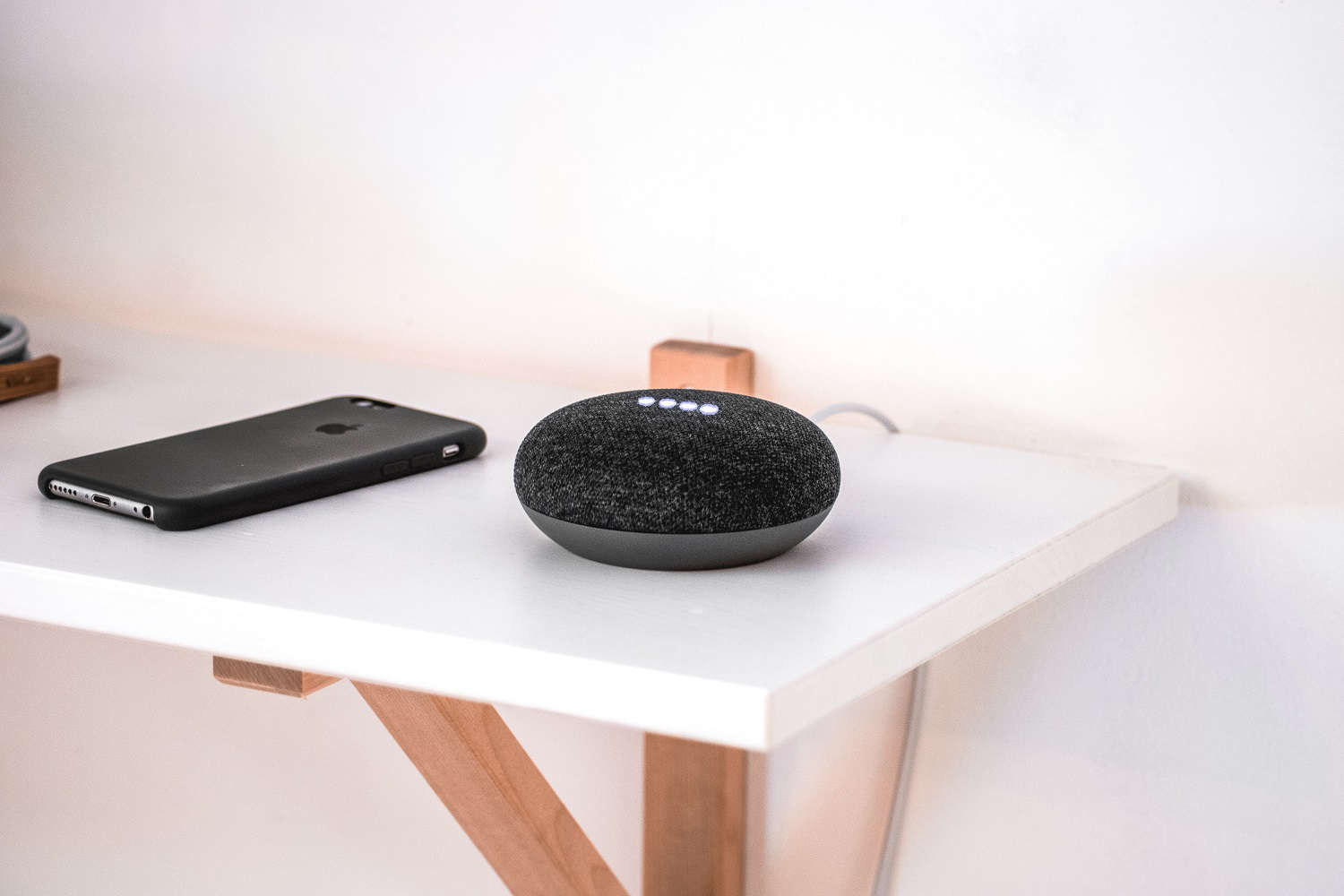 Voice search is an essential and growing part of SEO digital marketing your company can no longer ignore. There are two main strategies an SEO service will use to optimize your site for voice search:
• Use long-tail keywords - voice searches typically contain more words than a typed search phrase. • Use structured data to increase the chance of a featured snippet.
Getting High-Quality Backlinks
A backlink is a link on an external site that points back to your site. Each link is like a vote in your favour. The more backlinks your site collects the more preference Google will give it in the search results.
Not all links are created equal, so your goal for SEO purposes is to collect as many as you can from authority sites related to your niche.
The best way to score a backlink is to create high-quality content that people will want to link to. However, you can also reach out to sites that have provided your competitors with a link and let them know how your content will better serve their readers.
Conclusion
SEO services are an essential part of doing business in 2020 because more people are heading online to research and purchase goods and services. A low-quality site will rank poorly, if at all. However, SEO services are an investment that will significantly improve your rank and subsequently, your profits.