Why is SEO reporting important?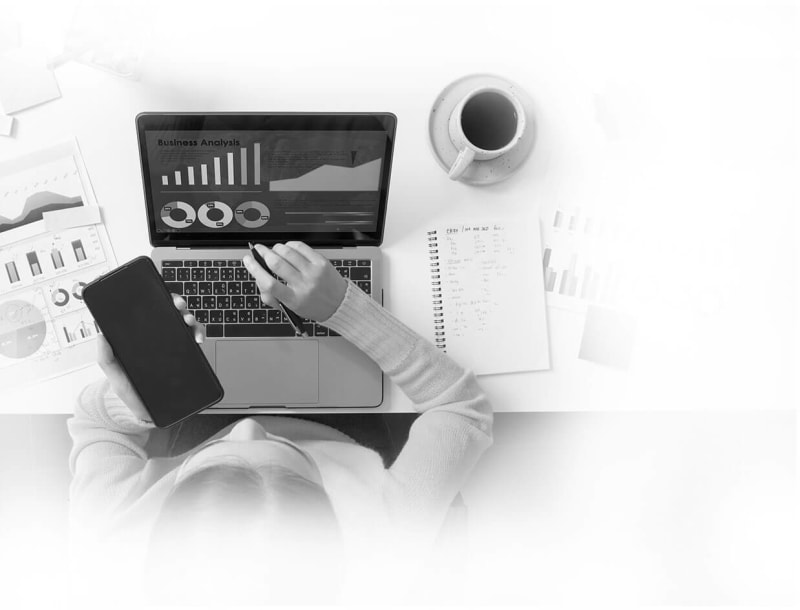 If you can't measure it, you can't change it.
SEO reporting is an overview of the efforts you're putting in to improve your rankings on Google. This covers a range of data points from your website traffic, to your traffic's location, and how many clicks are turning into customers.
At SEO Assassin, we track every single impression, click, and keyword.
Why?
Because nothing matters more than your investment and driving ROI.
Our SEO reports help you understand where your website ranks among the thousands of competing businesses online. We understand that SEO can be confusing and complex, and when you're focused on running your business you don't need to be bogged down with endless numbers, reports, and data.
That's why we provide you with your own dashboard, accessible 24/7, to keep a close eye on your results.
Stay focused on results (not reports) with clear, simple, SEO analytics
When it comes to SEO reporting, we believe less is more.
That's why we've created a simple, user-friendly dashboard where you can access your results in real-time, 24/7.
With simple data visualisation, our tool integrates over 50 data sources from Google Analytics to Google Ads, Google My Business to Facebook, Instagram, and LinkedIn. With a comprehensive view of your rankings for each keyword, you can quickly see where your results are trending.
And if you're the type of business owner who prefers a video report, we offer that as an optional extra too. Data is nothing without insights, so we'll walk you through your monthly learnings on video and show you how your raw numbers can be used to keep improving your results.
Having reviewed thousands of Google Analytics accounts, we understand when to make improvements and when to let your SEO campaign run.
The result? You spend less time wondering if your SEO campaign is working, and more time focusing on your business knowing that clicks, conversions, and sales are taken care of.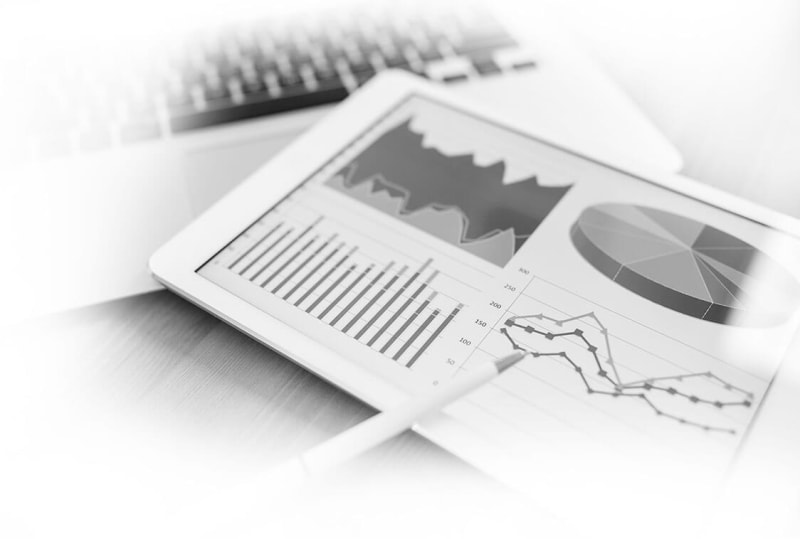 Benefits of using SEO reporting
Know how many visitors your website gets in a quarter, month, or week

Discover your peak traffic times and spot website problems that are keeping people from finding your website.

Discover the demographics and locations behind your traffic

When you know what type of visitor is landing on your site, you can create buyer personas that make selling easier.

Stay on top of your backlinks and offsite SEO

Backlinks are a crucial aspect of SEO, and tracking your links helps you know how competitive your SEO campaign is.
Track the content that brings the most organic traffic

Learn what type of content is bringing people to your site and create more of that type of content.

Follow your website ranking for each keyword

Track your progress for each target keyword to see where organic traffic is coming from and how you can get more.

Monitor your conversion rates on each page and piece of content

Results matter, and when you can stay on top of your conversion rate, you can keep improving it.
Frequently Asked Questions About SEO Reporting & Analytics
SEO reporting can feel dull and boring, but the right data can help you spot high-level opportunities to improve your SEO campaign and bring in more free organic traffic. We don't believe in clogging your inbox with endless reports, but we do believe in honest, transparent SEO reporting that empowers your business to grow.
Understanding SEO can be challenging when you're busy running your business.
Unfortunately, that means SEO agencies can send you endless reports filled with numbers that don't mean a thing. Without knowing what those numbers mean, it's easy to sink thousands of dollars into an SEO campaign that looks great on paper but isn't helping your business grow.
At SEO Assassin, we think you've got better things to do than open endless PDF files pulled from Google Analytics or mass spreadsheets packed with more numbers than you know what to do with.
Nope. And to make sure you're always on top of your results, we offer monthly meetings on your preferred video conferencing tool (Zoom, Google Hangouts, Microsoft Teams) to go over your results, highlight what's working, and target any opportunities for improvement. With each meeting recorded* and available to watch at any time, you'll have a simple, stress-free way to track your SEO results, with a reporting and analytics approach that works.
* optional
All of the information you care about, with nothing extra to clog up your day. Our SEO reporting software keeps track of your most important SEO metrics from your monthly organic traffic to the position of your keywords. Pulling data from multiple analytics tools, we can get as granular as you want (from how many pages a website visitor clicked through to the average session duration) or keep things broad (like your position on Google and plans to climb even higher).