Why is backlinking so important for SEO?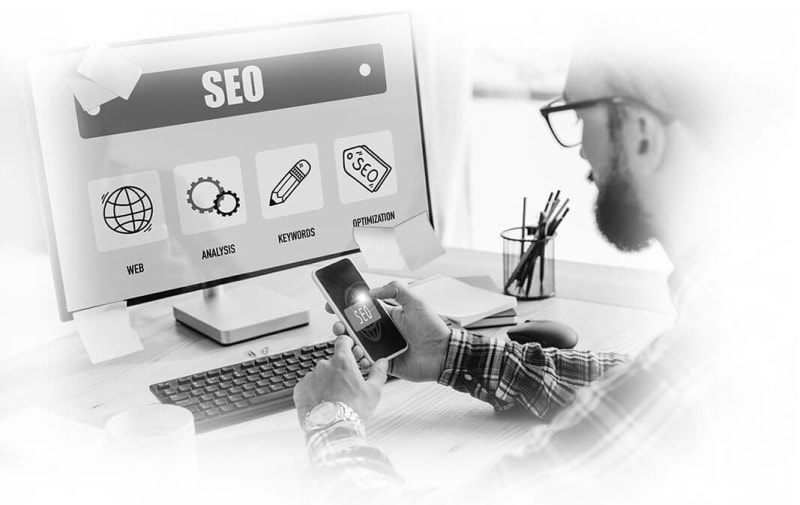 As a business owner, you know how important word of mouth is. The more people talking about you, the more likely a new customer will trust you with their business, right?
Backlinks work the same way for SEO.
Except the conversation is happening online and other websites are generating buzz by creating links between their site and yours. This is known as a backlink. And Google loves them.
Why?
Because it's hard to earn a backlink. If a website is linking to you, it means they find your content valuable, authoritative, and noteworthy. And since Google wants to show the best possible results to search engine users, they take the number of backlinks pointing to your web pages as a core ranking signal.
At SEO Assassin, we specialise in white-hat link-building campaigns (which means they don't put you at risk of a manual penalty for breaking Google's SEO guidelines). So if you're ready to rise to the top of Google with unrivaled digital word of mouth, we can help.
The wrong backlinks for SEO will cripple your rankings
(most small business owners are guilty of this mistake)
In the not-so-distant past, backlinks had the potential to send you straight to the top of Google. When someone else referenced your website with a backlink it was a sign of trust in the eyes of Google.
The more links you earned, the more Google trusted you, and the better your SEO. This led SEO companies to pay for backlinks on behalf of their clients. In short, it was easy to buy your way to the top of Google with irrelevant links from low-quality and spammy websites.
Those times have changed.
Google still values backlinks, but the old methods of earning backlinks do more harm than good. That's why 66% of ALL websites have no backlinks.
Zero. Nada. None.
While your competition thinks they can get to the top of Google by publishing the odd 1000-word blog post or putting a random keyword at the top of their page, they're going nowhere fast without a backlinking strategy.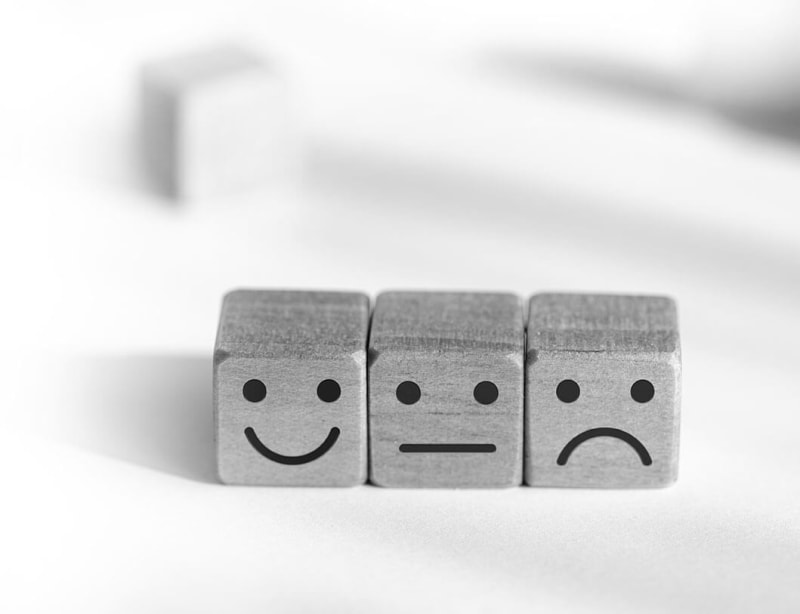 How we generate high-quality backlinks for SEO without putting your rankings at risk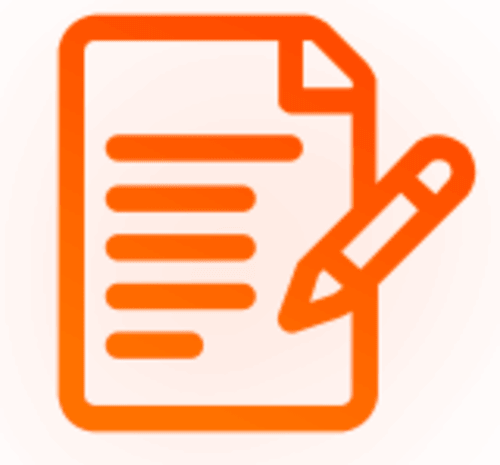 Create Amazing Content
Good content is noticed by Google and by other websites. When other sites naturally refer to our high-quality content, this creates backlinks (known as editorially-given links).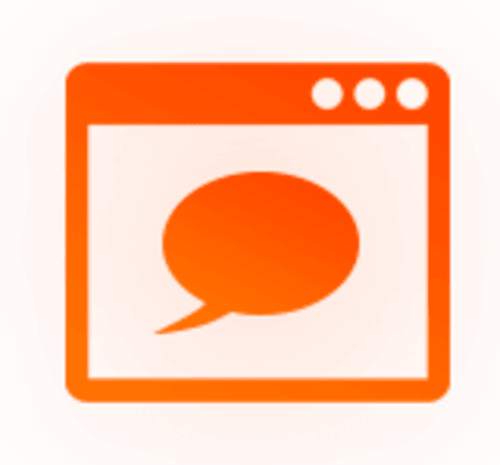 Writing Guest Blogs
We write guest blogs to be published on other websites. This helps to build your expertise in your niche while also building a link back to your site in your author bio. Win-win.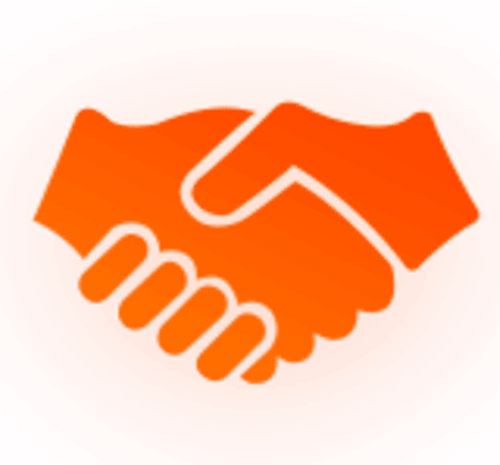 Supplier & Partner Links
If you have strong relationships with suppliers or complementary businesses, they may link to your site. Links from similar industries bring strong relevance, which helps your SEO.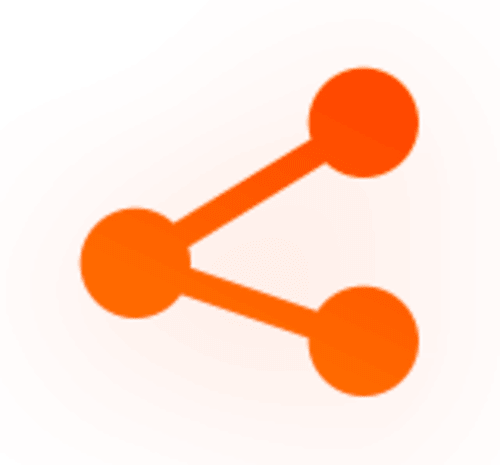 Social Media Shares
Social media links don't carry much SEO weight, but they can help bring traffic to your site which does help your SEO. Share your new content on Facebook, LinkedIn, Instagram, and any other social platform you use.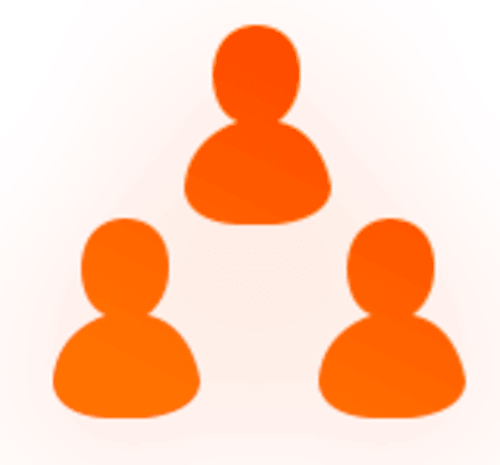 Manual Outreach
We'll analyse prominent blogs and websites to find out who links to your competition? If there's an opportunity to build a backlink, we'll find it and use your competition's strategy to our advantage.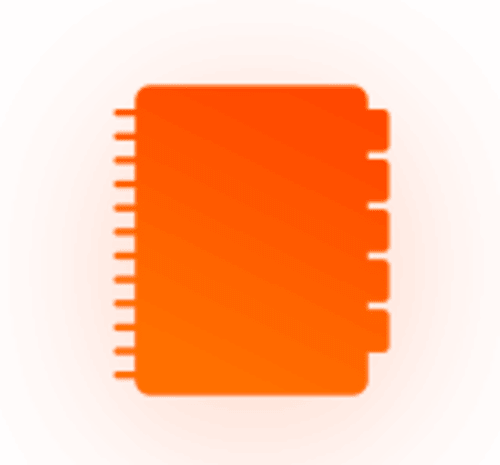 Industry Directories
We'll add a link to your business in relevant directories like the Yellow Pages, Yelp, TrueLocal, etc. These directory links help improve your local SEO, which means you're more likely to rank for local searches.
Frequently Asked Questions About Backlinks For SEO
Backlinks for SEO are a minefield. Hire the wrong agency to build your backlinks and you can quickly find your website falls from Google, with no website visitors and nothing to do but wonder where it all went wrong. To help you avoid a backlink disaster, read on for answers to your common backlinking questions.
No. The most important characteristics of a backlink are quality and relevance. Quality refers to the credibility of the website linking to you. Government websites (ending in .edu) or well-known and trusted sites (like newspapers or popular industry resources) carry more weight than new, unknown websites.
Relevance is also crucial. If you run a landscaping business, a backlink from Bunnings is worth more than a backlink from KFC. The more relevant the sites are that link to you, the better your backlinks are for your SEO.
Yes. We're not saying that because we offer leading backlink services, but because SEO is constantly in a state of flux. You may have the top spot today, but if your competition starts earning quality and relevant backlinks, they can steal your spot. Unless you keep building backlinks, you risk losing your advantage. Prevention is better than a cure, so chat to us today about a backlink strategy as part of our 'Done For You' SEO service.
Backlinks are a crucial ranking factor if you want to improve your rankings on Google, but that's not all they do. Backlinks can bring traffic from another website to yours, so outside of helping your SEO, they also bring new people to your website.
A form of backlinks is also crucial to improve your local SEO . Known as 'citations', these are references to your website on industry directories like Yelp, the Yellow Pages, True Local, etc. The more citations you earn, the better your local SEO results, and the more likely you are to appear when local customers go looking for your products and services.