What is content marketing?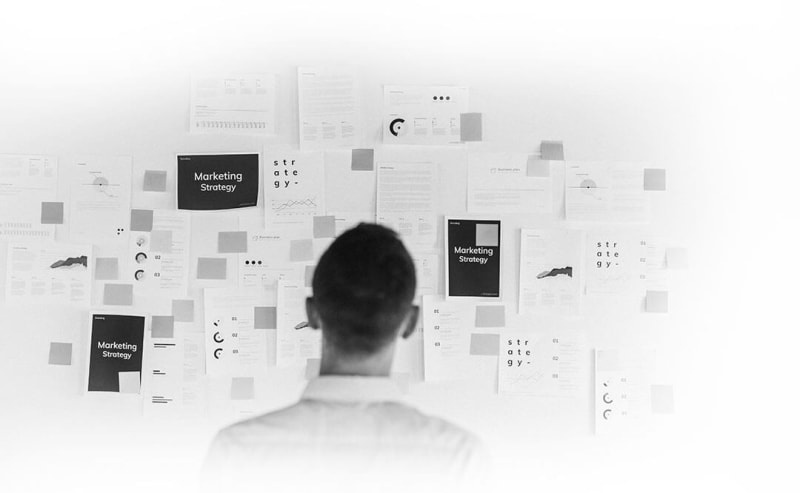 Everyone says that content is king, but what does that actually mean?
If traditional marketing is telling everyone how awesome your business is, then content marketing is how you inspire people to tell YOU how awesome your business is. In marketing terms, content marketing is how you attract, engage, and retain your customers through awesome, engaging content.
But you don't get this result from pumping out content for the sake of it, or publishing a 300-word blog post because that's what your competition does.
Successful content marketing is rooted in strategy and elevates you to the position of expert in your field. So that when a customer is ready to buy, you're a natural choice. At SEO Assassin, we create content that slices through the noise to build long-term relationships with your audience.
Create. Promote. Convert
Your audience has questions about your products and services - but they're not asking you.
7 out of 10 customers would prefer to learn about a business from an article or blog rather than an ad. Content marketing is how you grow your brand, increase engagement, and drive sales - all without coming across as spammy or a used car salesman.
High-quality and engaging content has the power to impact your customer's decision-making process more than any other marketing technique. This covers everything you share online from your website copy to your email marketing, social media posts to YouTube videos.
But with small business owners busy enough as is, it's tough to find time to capture and create enough content. That's where we can help. We don't want to handle your content creation needs for the next 5 years - because that's something you can do.
At SEO Assassin, we'll show you how to create content from the day-to-day running of your business and turn it into a successful content marketing strategy. Without changing your routine, we'll equip you with the skills to make content your competition can only dream of.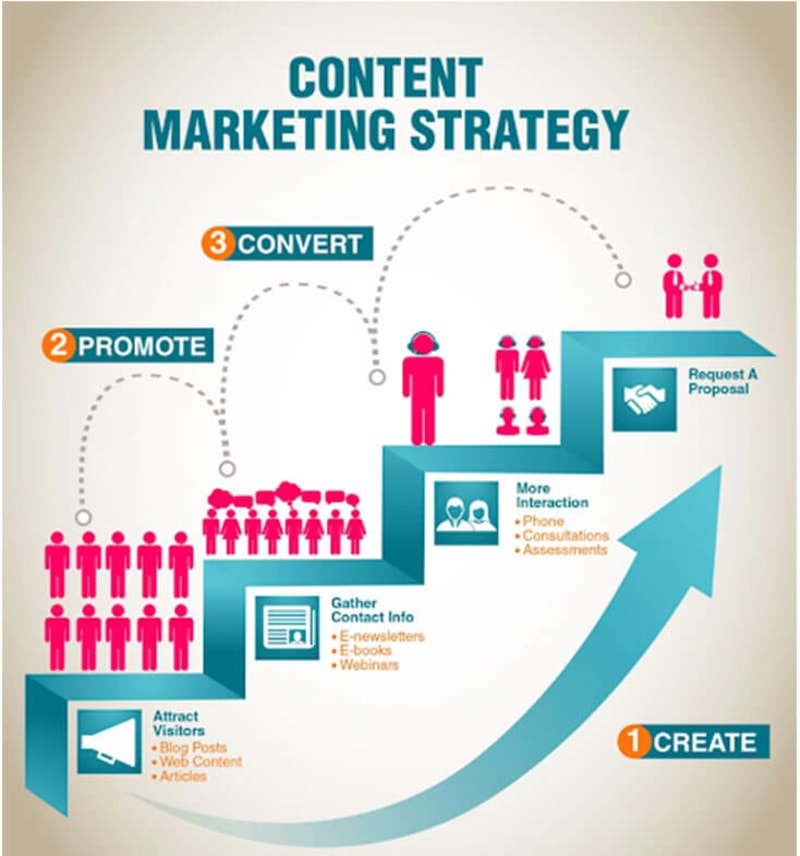 You're already a content marketing pro
(you just don't know it yet)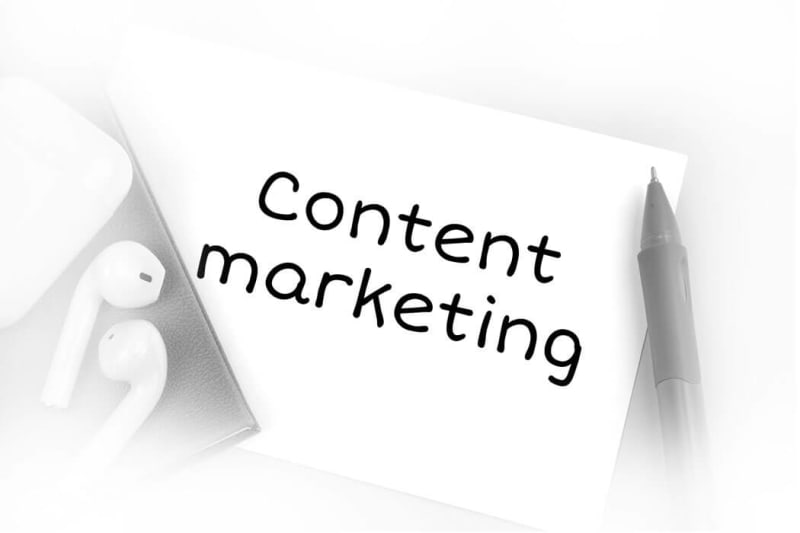 Most Melbourne content marketing agencies will tell you that content generates 3x more leads than traditional marketing - and that's true. But they'll conveniently forget to tell you that creating content is easy. In fact, you're doing it already.
Let's be honest, running a business means working 50+ hours a week, taking care of admin and paperwork on the weekend, and generally being "on" all the time. With your plate full, the thought of creating your own content can seem overwhelming.
Here's the truth - you're already creating content. You just haven't found a system to keep track of it yet.
At SEO Assassin we don't want to become your sole content creator. While we do have award-winning in-house copywriters, graphic designers, and photographers, passing your content creation needs to a Melbourne agency can leave you without momentum if you decide to part ways down the line.
We go above and beyond boring blog posts and average website copy. Instead, we teach YOU how to create your own content without adding extra hours to your weekly schedule or hiring more staff.
There are opportunities every month, week, and even day, to capture content. Whether you're launching a new business or breathing new life into an existing one, we'll show you how to communicate what makes you unique, generate word-of-mouth buzz, and grow your business.
Frequently Asked Questions About Content Marketing
Content. Content. Content. Everyone talks about content, but what does it actually *mean*? It's not a random blog post or a selfie from your office. Content marketing is how you build valuable trust with your potential customers, drive traffic to your site, and become the #1 business in your field. Here's why you need a content marketing strategy.
No. The opposite is true.
It's a common fear that creating blog posts about how you run your business or offering DIY tips to your customers will lead people to take advantage of your expertise. Why buy the cow when you get the milk for free, right?
The truth is, your customers are looking for expert businesses. They want the best mechanic, car detailers, restaurateurs, plumbers, etc. When you give away your expertise in the form of free content, you build crucial trust. You might have 1 in 100 people take your content and apply the lessons without contacting you. But the remaining 99 out of 100 are going to keep you top of mind when it comes time to pay for your expertise.
The most effective content marketing strategy integrates multiple content types. Our content marketing campaigns help you to make content including:
Production Processes
Case Studies
'Before' and 'After'
Customer testimonials
FAQs
Content without a strategy is useless. Without a strategy, any success comes down to luck and is impossible to replicate. But with the right steps in place - outlined by the SEO Assassin - you can execute a content marketing strategy that brings in regular traffic and helps convert customers from "I'm not sure" to "where do I sign up?!"
Step 01 - Content Alignment: What topics or ideas do your customers care about? Step
02 - Content Audit: How does your current content meet the needs of your customers? Step
03 - Content Creation: Time to create high-quality, engaging content Step
04 - Content Distribution: Which channels will be used to get your content seen? Step
05 - Content Analysis: How did your content perform and how can we do better?