What is marketing automation?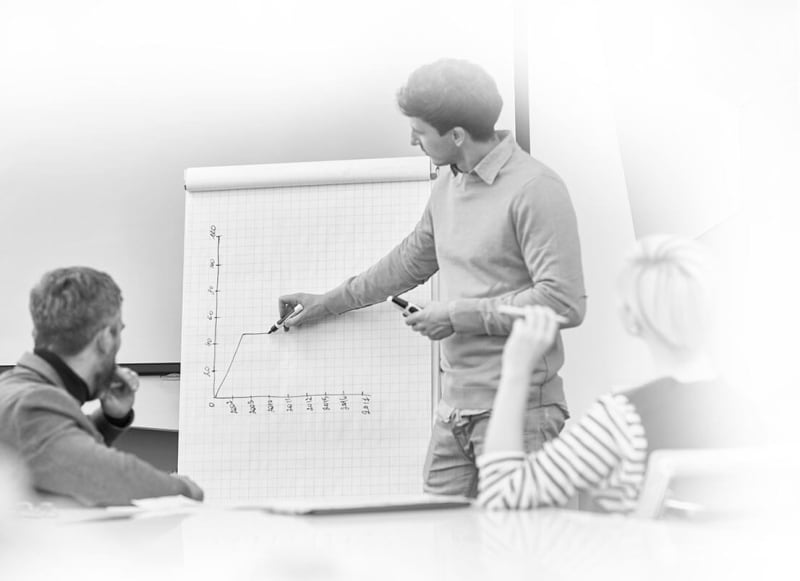 How much time do you spend on the "little things" in your business?
Between replying to emails, scheduling social media posts, and checking content to see what people are enjoying, you shave hours off your week. In the long run, that's how you end up working later and later or saying "maybe next time" to friends and family because you need to work all weekend.
Marketing automation is a crucial aspect of content marketing and uses software to automate your marketing activities and unlock hours of time each week That's how you free up your time and headspace while the software takes care of the "little things".
Even better, by using software that's designed to automate your marketing, you provide a more personalized experience for your customers. So not only do you have more time, but your business offers a better service too.
Marketing automation can save you 10 to 20 hours a week
Small business owners wear "busy" as a badge of honour. When your schedule is packed, it's easy to feel productive. But clogging your day with tasks doesn't make you successful, it places a ceiling on your revenue potential and puts you on the path to burnout.
The average small business owner spends between 10 and 20 hours a week on admin.
That's time you could spend with your family, or investing in your business, or bringing new customers through the door. But when that time is spent publishing content or chasing up leads who never convert, or writing emails, you're crippling your chance of success.
At SEO Assassin, we're a marketing automation agency offering an end-to-end service designed for small businesses. Our automated tools gather data and deliver it where it's needed. This helps you improve your sales process, helps nurture leads, and guides website traffic towards conversions.
Your business' innovative marketing takes place in our Melbourne office. Our in-house team uses a creative combination of automated tools across email marketing, social media, SEO, and Google Ads.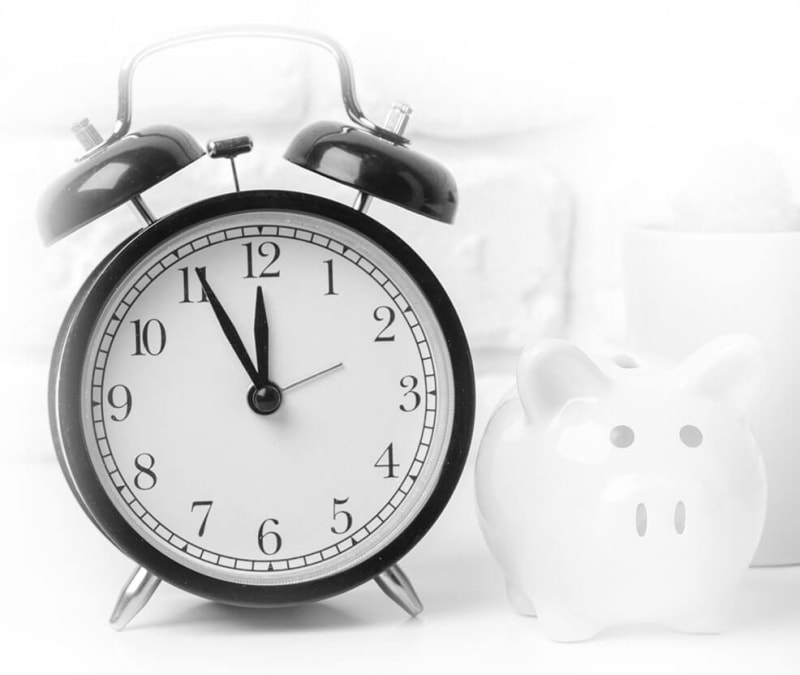 How we use marketing automation to turn your business into a well-oiled machine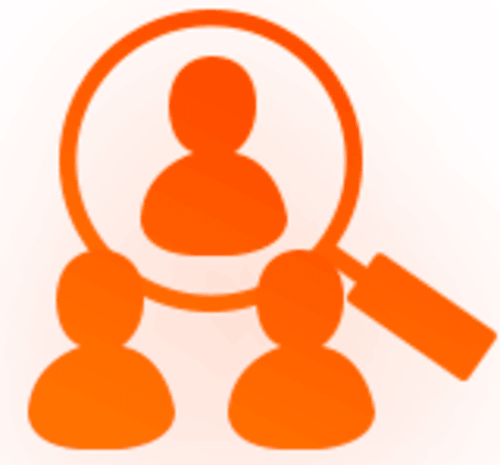 Lead Capture
We'll take leads from your website and send them to you via email. You'll also have your leads sent directly to a central Customer Relations Management (CRM) tool to track your leads and stay on top of new opportunities.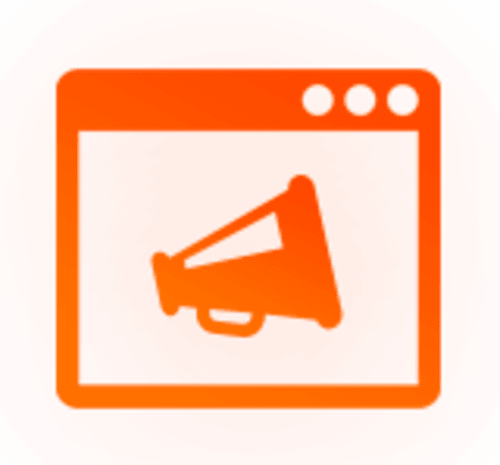 Content Marketing
We'll create high-quality content that's automatically sent to your website visitors when they hit 'download'. Website visitors become leads by trading their contact info for your awesome, expert content.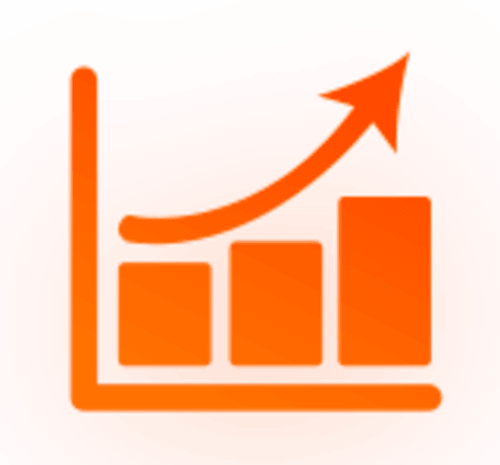 Lead Scoring
We'll create lead scoring tools that allow people to book directly into your calendar for a phone or Zoom call (hot lead!). Or, ask your leads to fill out a pre-qualifying questionnaire to focus on your highest quality leads.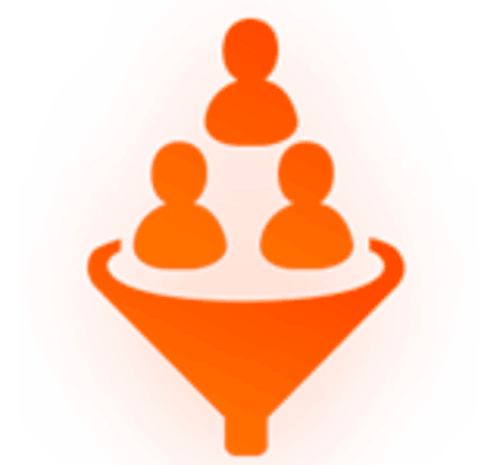 Lead Nurturing
We'll create automated emails that follow up on people who have downloaded your content. Keep track of people who are opening your emails so you can call them on the phone knowing they're interested.
Frequently Asked Questions About Marketing Automation
Marketing automation can feel like something that only big, Australia-wide businesses use, but the right software can help businesses of all sizes unlock more time and improve their sales process. To help you make an informed decision, read on for the simple answers to your most common marketing automation questions.
It's common for business owners to think 'marketing automation' means sending spam emails to customers day after day, but this is a myth. You *could* use your automation software to spam your customers…
Or you could use marketing automation to publish content, nurture leads, reduce your costs, analyse your data, improve your ad campaigns, and drive revenue. Marketing automation goes beyond automating repetitive tasks and helps drive real-world business. Marketing automation helps you execute tasks with software, helping you streamline your day-to-day business and grow faster.
The easiest way to answer this question is to look at an average day in your business. Do you find it tough to maintain one-on-one interactions with every client and lead? Are you spending hours trying to sell to leads who end up saying "Nah, it's not the right time for me"?
If you're feeling short of time, no matter how well you organise your day, then marketing automation is right for your business. Time spent manually chasing up individual people can be better spent when you automate your marketing to publish content, social media posts, or emails that nurture your leads so you can focus on your business.
No. Your business is unique, so your marketing software should be too. At SEO Assassin, our marketing automation experts take the time to get to know your business and look for the most effective ways to apply automation software. What works for someone else may not suit you, so reach out today and claim a free consultation with the SEO Assassin to find out more.