What is messaging at the heart of successful marketing?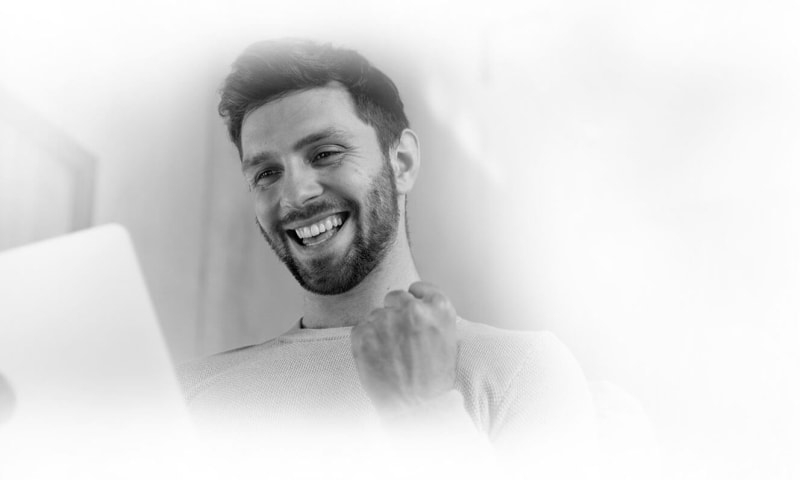 Most small business owners think successful marketing comes down to the right tools. Between SEO , Google Ads , remarketing, and the countless marketing automation tools available online, it's common to find business owners juggling multiple campaigns and software looking for the holy grail.
But they'll never find it.
All the tools and technology in the world won't help unless you get your messaging right. Technology helps amplify your message - it doesn't create your message.
At SEO Assassin, we help SMEs employ clear, engaging, and successful marketing strategies by clarifying their message. And this all happens when you stop being the hero of your own story, and focus on the real hero - your customers.
If you confuse your customers you'll lose your customers
The #1 mistake most Australian business owners make is to think marketing is about self-promotion. This means 9 out of 10 websites talk about themselves, how long they've been in business, how many 5-star reviews they have on Google, the back story of their founders, etc.
This is the fastest way to lose customers.
A clear message is one that's written to appeal to a customer's pain points. These are the challenges they're facing that they're desperate to solve. A bathroom leak, a weight loss goal, a dented car, a backyard that isn't as impressive as the neighbour. Whatever their pain point, great messaging says what your audience needs to hear, not what you want to say.
Whether they'll admit it or not, most business owners can easily change technologies to grow their business - but the real challenge is changing your mindset.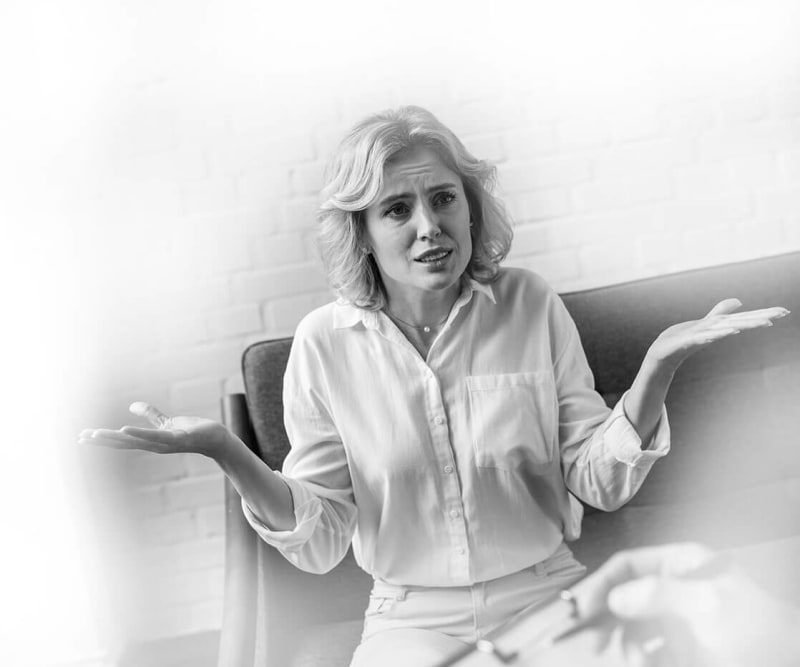 We create authentic connections with your audience through a clear and effective message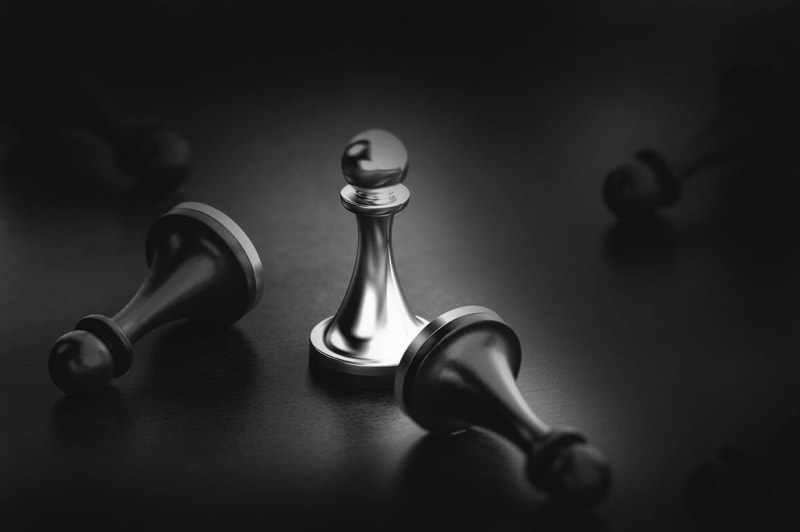 The right marketing strategy is more than a way to "trick" customers into buying your products and services. Great marketing is great storytelling.
This approach is so effective because storytelling is an integral part of being human. People remember and connect with stories. That's why stories provide a way for people to connect with the world - and your customers are no different.
People don't buy products on price alone (otherwise the lowest price business models would put everyone else out of business). Customers buy from businesses that are able to make them feel like they're part of a wider story.
At SEO Assassin, we apply a framework for clarifying your message and creating an engaging and inspiring story - one where your customer is the hero. This approach helps you to:
This approach helps you to:
Show customers they are the most important character
Empathise with your audience and validate their feelings
Position your business as a trusted and guiding force
Show a clear path towards your products or services
Paint a vibrant picture of a world where customers choose you
It's not rocket science, it's storytelling.
The right story makes your customers feel like you understand their problems, can offer solutions, and drive new business opportunities.
Frequently Asked Questions About Clarifying Your Message
Clarifying your message is about bringing empathy to your business. When you know what problems your customers have, you can create a story that places them at the heart, and guides them towards a solution. And to show you how simple that process is, read on for the most common messaging questions answered.
At SEO Assassin, we don't believe in hoarding knowledge. We follow a simple 7-step framework to clarify your message and turn your website into a journey that every site visitor follows.
Think of this framework as a story and your customer is the hero.
A character = your website visitor
Runs into a problem = broken down car, overgrown backyard, no hot water, etc
Then meets a guide = your business
Who gives them a plan = your services and how they solve a customer's problems
And calls them to take action = a download, free quote, booking, etc
Which results in success = explain how your products/services solve their problems
And avoids failure = explain what would happen if they fail to take action
If this structure looks familiar, you're right. It's the Hero's Journey and can be found in every successful film, TV show, and book. It's also the proven formula for success in marketing, and as part of our 'Done For You' SEO service, we'll implement it for you.
You can. Our framework is a tool, but like any tool, it's only as effective as the person using it. It's common for business owners to be too close to their products and services to be able to step back and see where their messaging is unclear.
As part of our 'Done For You' SEO service, all content created is built around our proven framework for clarifying your message. You get all the benefits of our expertise, without needing to do any of the work yourself.
No. Great storytelling isn't an actual story like you'd read in a book. Instead, it's sharing the right information through a contextual narrative.
For example, with the messaging framework above, you can create a "story" by identifying your customer's problem (this is the conflict of the story) and guiding your story's hero (this is your customer) towards a resolution (this is your products or services).
By turning your customer into the hero, you're inviting them to take action and reach a resolution themselves. That's how you clarify your message and improve your marketing strategy.