What is Search Engine Marketing?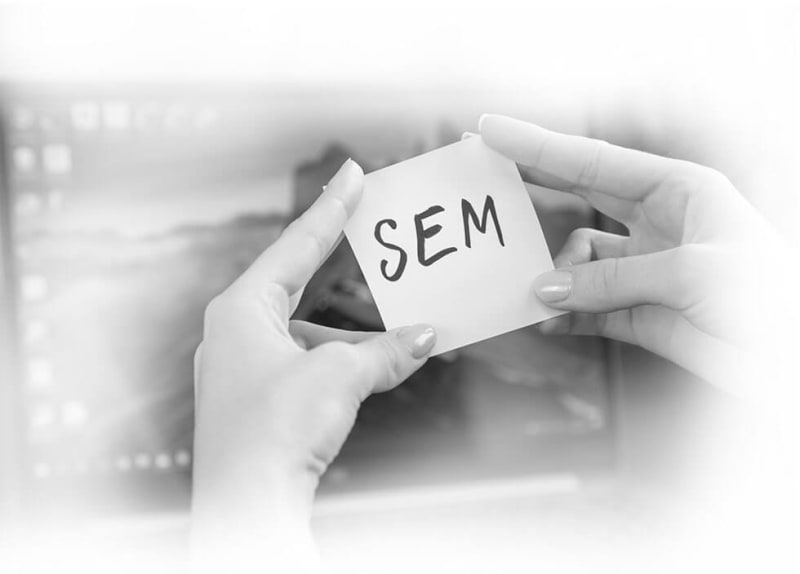 You need website traffic to keep leads coming in, but that traffic comes from a range of different places.
SEO brings traffic from Google- whether that's from keywords or someone directly typing your business name. You might also get traffic from social media posts, or emails you've sent out. Word of mouth can even bring people to your site, but these traffic sources all lack one crucial quality - intent.
When it comes to the traffic that's highly targeted and most likely to buy from you, nothing beats search engine marketing traffic.
In short, Search Engine Marketing (SEM) is a paid digital marketing strategy used to help increase the visibility of your site in search engine result pages (SERPs).
More commonly known as Google Ads - a form of 'pay per click' (PPC) marketing - SEM traffic is super valuable because it comes pre-qualified.
Google with lightning-fast results that place your ads at the top of Google while your organic results build up over time.
And since this paid traffic has found you through specific keywords related to your products and services, they're more likely to become customers.
The result?
People who click on a paid ad are 50% more likely to make a purchase. You can quickly reach your target audience, drive traffic, and boost conversions and businesses make an average of $2 for every $1 they spend on the search engine marketing strategy of Google Ads. If you'd jump at the chance to unlock a machine that doubled their money, then you're in luck. With our SEM services, that machine exists.
How does Search Engine Marketing work?
Search engine marketing helps to grow your business through paid advertisements that appear on Google, as well as on websites and apps online.
While SEO brings in organic traffic, you pay for your SEM ads to appear. This happens by bidding on keywords related to your business that your potential customers might enter when browsing online. The ads you run are a cost-effective advertising strategy because you only pay when your ad is clicked or seen.
SEM ads have the option of appearing on Google (Google Ads) or as banner ads on websites (Display Ads) and you can choose to pay per click or per impression. This helps reduce wasted ad spend because your ads are appearing to the right customers.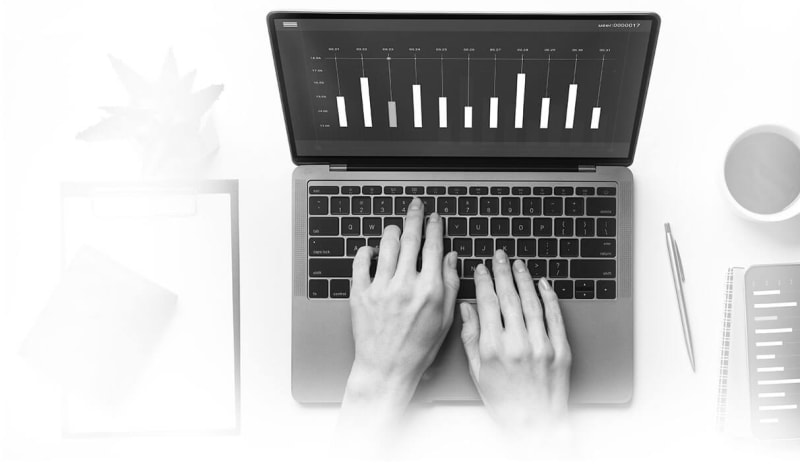 How?
As well as targeting specific keywords, SEM campaigns can be targeted to certain locations, devices, and demographics. If you want to advertise to a 30 to 40 year old male living in Melbourne who enjoys bike riding, you can.
That's why the greatest advantage of search engine marketing is the ability to show your ad to motivated customers in 'ready to buy' mode. No other advertising strategy can do this, which is why SEM strategies are so effective at growing Australian businesses.
Our SEM strategies explained