In a buzzword-heavy world, 'SEO' gets thrown around a lot.
Everyone from web developers to copywriters claims to understand SEO, but that's rarely the case.
So here's the simplified version - Search Engine Optimisation is the process of improving your site to make it more visible when your customers go searching online. If you provide a service, you want your website to appear when people search for that service on Google. The same applies if you sell products.
SEO isn't rocket science, it's digital customer service. When you give Google and people what they want, you'll never be short of new business.
Which camp is your website in?
With Website SEO Services...
More leads so you can pick and choose your customers
More time to invest in your business, or away from your business
Regular work and predictable revenue month after month
Bookings and meetings in the calendar each Monday morning
Strong word of mouth that keeps your business top of mind
Without Website SEO Services...
Forced to start servicing low-quality leads and price-gougers
Less free time as you're chasing up time-wasters and tyre-kickers
Unpredictable months and a "hot and cold" business pattern
Slow weeks with no idea if you'll have work on the horizon
No brand recognition, trust, or credibility online
The usual approach to SEO is flawed
(you've probably already made this mistake)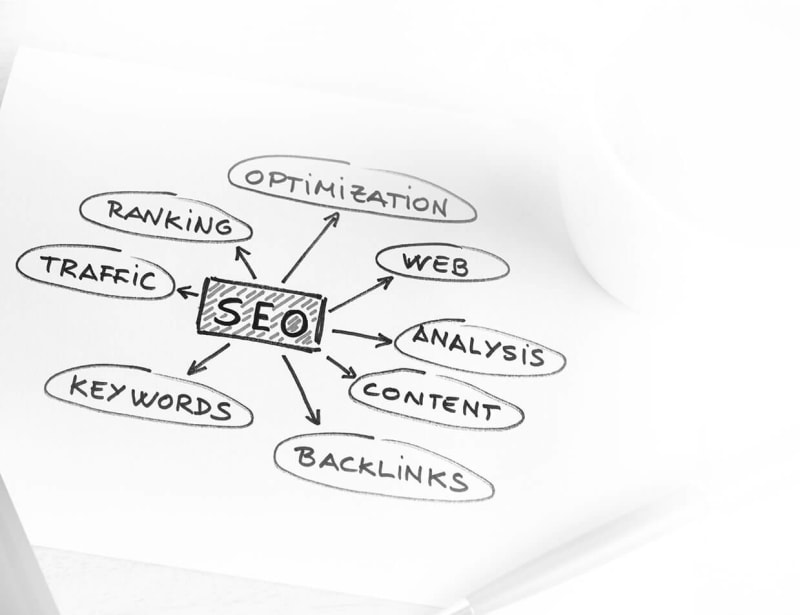 If you've outsourced your website build to a solo web developer, or thrown together your own copy, you're crippling your chances of ranking on Google before you even get started.
The problem is, copywriters only focus on content. And web developers only focus on design. But successful SEO is an end-to-end service. It's not added to a finished website like salt and pepper to a meal. It's built into your website from the foundation up.
We help micro-businesses and SME's with a 'Done For You' SEO service that means we'll either:
-Fix the SEO holes in your current website
-Create a new, fully optimised website
At SEO Assassin we offer a custom approach to help you rank #1 on Google and grow your business. That means you won't find a cookie-cutter approach here or a generic 'Rank for 20 keywords' package. We speak plain English (no jargon or buzzwords) so you understand what we're doing and why.
It's simple, effective small business SEO that's ready to assassinate your competition.
What goes into a 'Done For You' SEO campaign?