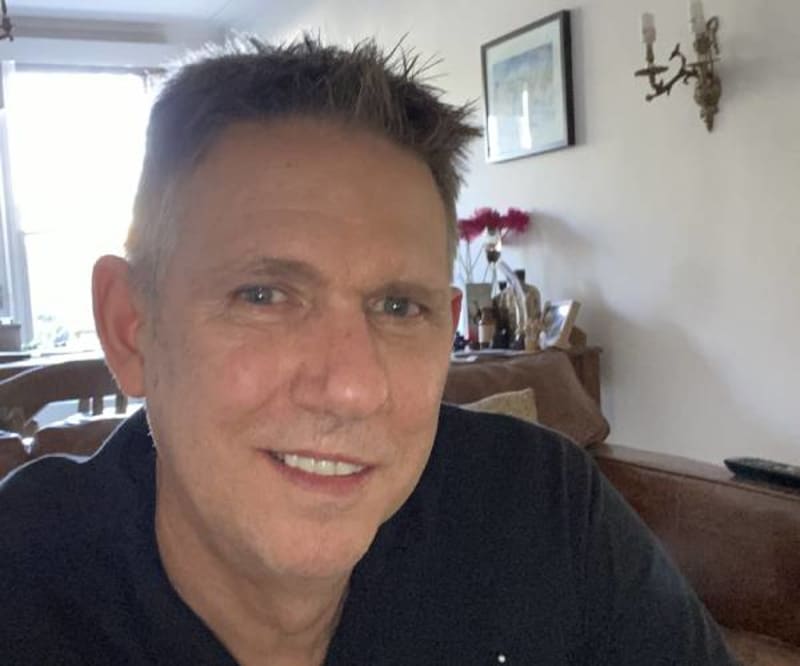 Message From The Assassin
Since my first exposure to search engines in the early 2000s – I have been fascinated at how they have evolved – how Google won the early battle to completely dominate the market. Search Engine Optimisation has changed substantially as Google has improved its Algorithm over the years in its quest to provide the user with the most relevant answer to their query.
We employ only 'white hat' (within Google Guidelines) methods to improve the rankings of our clients. We look at things from the end user's perspective to improve engagement with your content and therefore, conversions. Consumers on average see a message or brand over a dozen times before they make a buying decision, being found when they look on Google has never been more important.
Rob Lawson
Head Assassin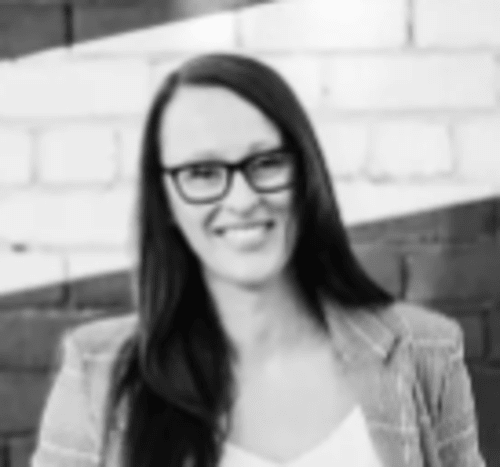 Alicia Woods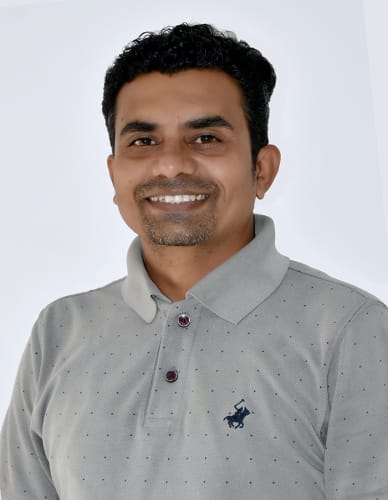 Amol Satav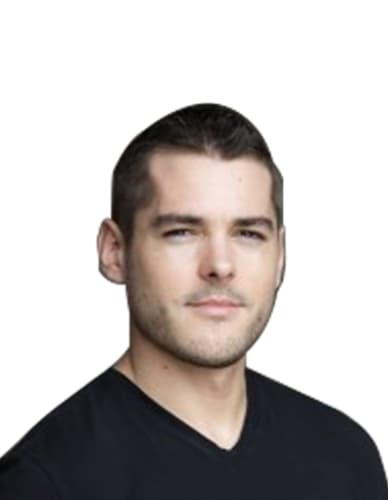 Kevin Etienne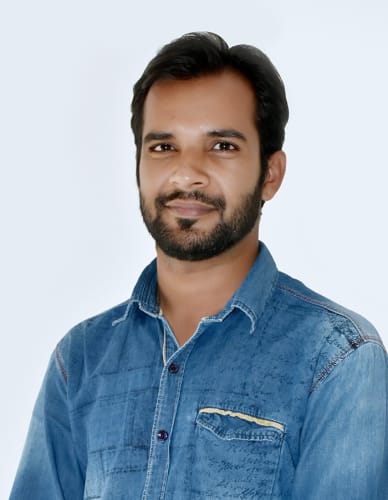 Sunil C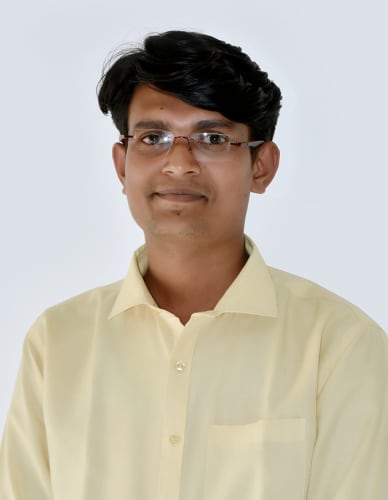 Mithilesh D

We are an experienced team
We are passionate about helping our clients to market authentically. By finding out what they do and articulating this in customer language we are part of the way there. The other piece of the puzzle is to assist them with their Digital Initiatives so they can engage with their ideal customers.
No tricks, no smoke and mirrors – just a bunch of committed an bright people working as a team to bring the best results we can within the resources our clients have available. We work in partnership with our clients to differing degrees based on their knowlegde, staff availability and level of interest. Some just want us to do everything – which we can do to a certain degree – we do need some input.
Others like to get more involved and we work with their teams towards a common goal. There is no one size fits all solution, that would be a mistake. We need to be the Assassin – although a quiet one, as it's us against your competition when it comes to search.