What are keywords on Google important?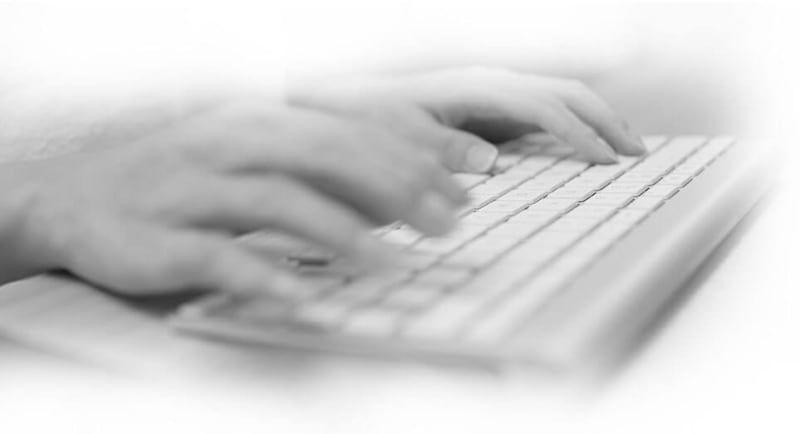 Keywords are the words and phrases your customers punch into Google when they go looking for products, services, information, entertainment, and more.
When you create content around the keywords your customers are searching for, you give yourself the best chance of ranking in Google's search results. But don't let the term 'keyword' fool you. 69.7% of search queries have 4 or more keywords.
Your customers are asking questions and looking for specific help.
- "How much will it cost to renovate my house?"
- "Where can I find a business coach?"
- "Local mechanic near me"
These are the keywords that bring 'ready to buy' customers to your website. Without adding the right keywords to your content, your site is invisible.
With more and more customers using voice search - and asking Siri, Google, and Alexa for help - you need the right keywords to stay relevant.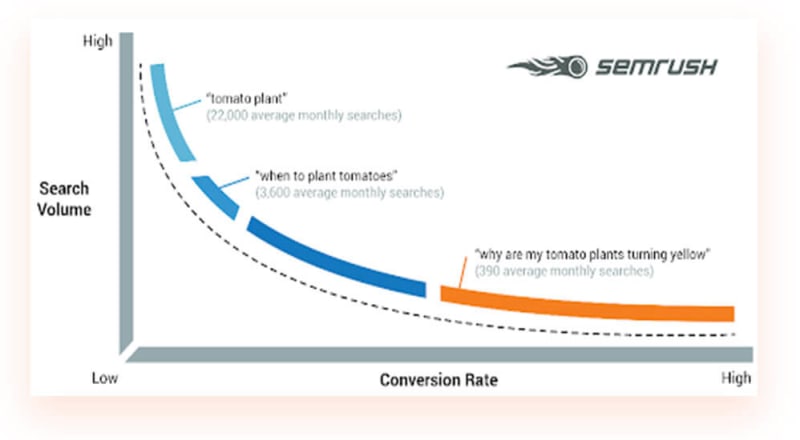 Your website is harder to find than an affordable property in Sydney...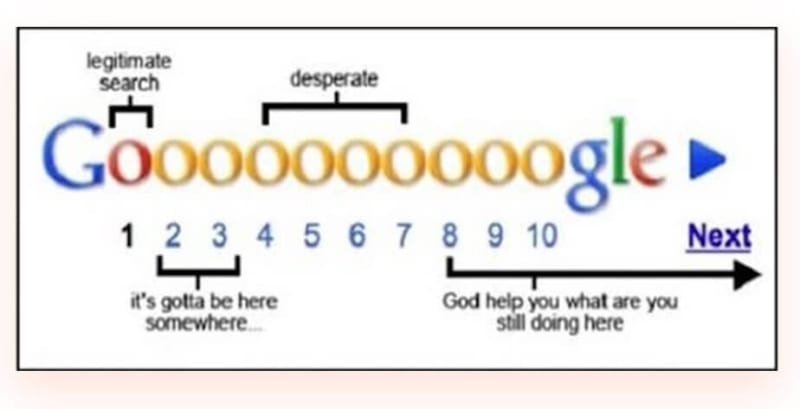 It's harder to find that a Melbourne laneway without a coffee shop. Harder to find than a Brisbane pub that doesn't serve XXXX. Harder to find than...you get the idea.
It's easy to get caught up in the day-to-day running of your business and assume you'll always have work coming through your inbox or through the door. But what happens when your word of mouth cools off?
If you're already getting work through word of mouth, it's tempting to ignore keywords, or write a 1,000-word blog every other month and assume you're ticking SEO boxes.
But creating a website and publishing random blogs doesn't mean you'll get seen. In fact, a staggering 0.78% of people click on the second page of search results on Google.
We find the most valuable keywords and create high-quality content that's easy to find on Google
At SEO Assassin, we start by understanding the exact keywords your customers are using. There's no point creating content around keywords that get 0 searches a month. That's not how you eliminate your competition, it's how you sink time and money into an empty SEO strategy.
Next, we undertake competitor analysis since SEO is a race to the top, like climbing a mountain. Once we understand what keywords your competition is ranking for, we create content that's bigger and better and helps you win the race no matter how competitive the field is - from a hill to the Himalayas, we've got a keyword strategy to slaughter your rival's rankings.
Our keyword research strategy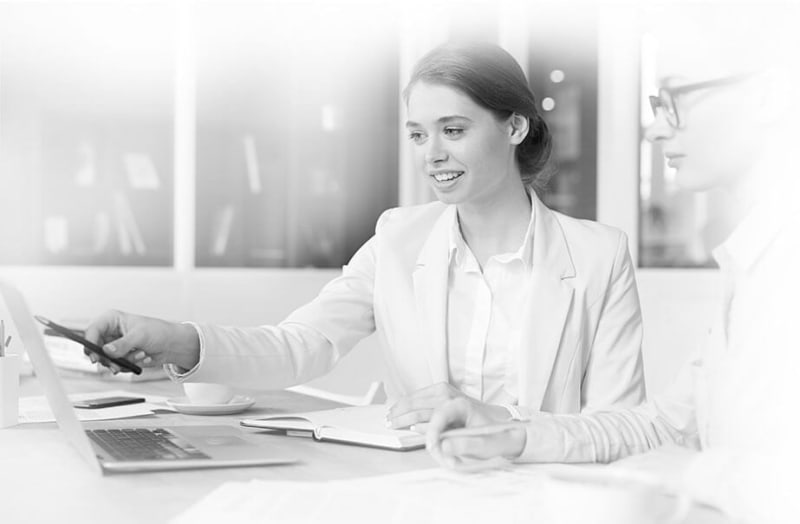 It's common for SEO agencies to promise rankings and guarantee you'll end on Google for a range of keywords - but rankings are nothing without revenue.
Any agency could rank you for low-competition keywords that no one is searching for. At SEO Assassin, we take an integrated approach to keywords that help you rank for the terms that matter.
How?
With a simple 3-step process.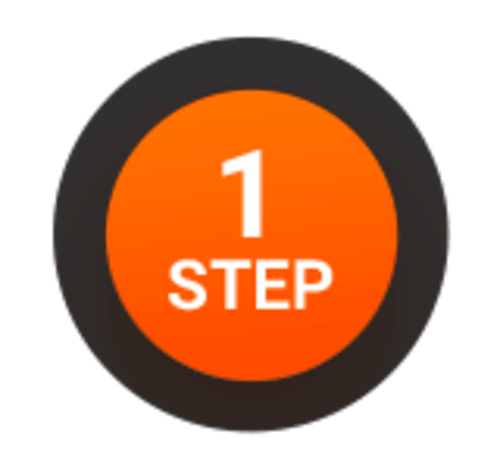 Keyword Research
Trying to rank for the same keywords as everyone else isn't good enough. We look for a range of keywords related to your customer's buyer journey.
What do they need to know before they make a purchase? What questions are they asking? What keywords bring in consistent monthly traffic?
We figure out what makes your customers tick, and target keywords that are most likely to bring in relevant searchers.
Keyword Mapping
We break down keywords into individual topics to help create the most valuable and relevant content possible.
We're not happy with keywords alone.
We want to find similar terms, broad terms, narrow terms, and related words.
This approach helps us cover topics from every possible angle, and shows Google that your content is the most trustworthy and authoritative.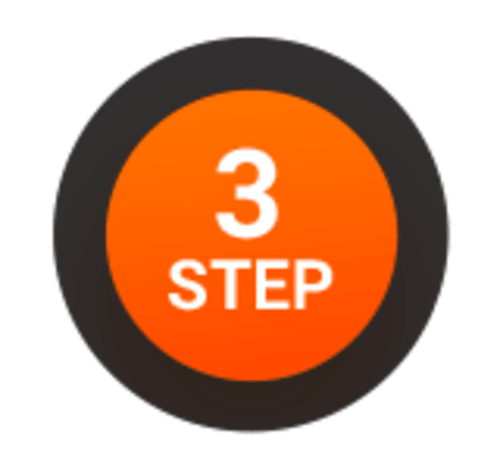 Keyword Tracking
We don't set and forget. Our 'Done For You' SEO packages include ongoing keyword tracking to find ways to improve.
Using a mixture of tools, we'll track your monthly traffic from each keyword. This helps us optimize poorly performing search terms and brings the process back to Step 01 to start over again.
At SEO Assassin, there's no finish line. Only a keyword-research service that's engineered to get better and better.
Frequently Asked Questions About Finding Keywords on Google
You can't talk about SEO without talking about keywords. But most business owners misunderstand or ignore solid keyword research and end up creating content without a plan. Great assassins are never without a strategy, so we'll answer the most common keyword questions floating around your head. Read on to learn how we find and take advantage of the keywords your customers are searching for on Google.
Using a range of keyword research tools, we map out the queries that are driving monthly searches and use these to create high-quality, engaging, and irresistible content. Created by our Australian copywriters, your content is packed full of the keywords used on Google, and designed to rank.
The result? Your content is easy to find when people go searching for your products and services. So whether people need help, information, or are looking to make a purchase, it's your website they find.
Even a broken clock is correct twice a day. Just because you've got website visitors today doesn't mean you've got a strategy in place to keep people coming in. Without a proper keyword strategy, you'll never have the consistent website traffic you need to keep leads coming in from January to December.
Successful SMEs invest in keyword research and SEO campaigns to find out what keywords on Google are the most relevant and popular, then create high-quality content to match. This ensures you have regular site traffic and a predictable revenue year after year.
A lot of business owners confuse strategy with tactics. They spend big on SEO or put hours into content creation and the tactic is to generate free organic traffic.
But without a strategy to target the right traffic, this guarantees their content will be found by almost no one.
The right keywords on Google are those relevant to your services, and being used by your target customers. Once you find that intersection, it's easy to start improving your rankings - and we'll show you how.