Stealth warfare relies on small, skilled teams to overpower larger enemies. Whether your competition has bigger SEO budgets or more digital marketing experience, we've got the tools to strike where they least expect it and take what's theirs.
Learn more about The Stealth Plan - a powerful effective SEO package for small businesses who want to surprise their competition and take the top spot.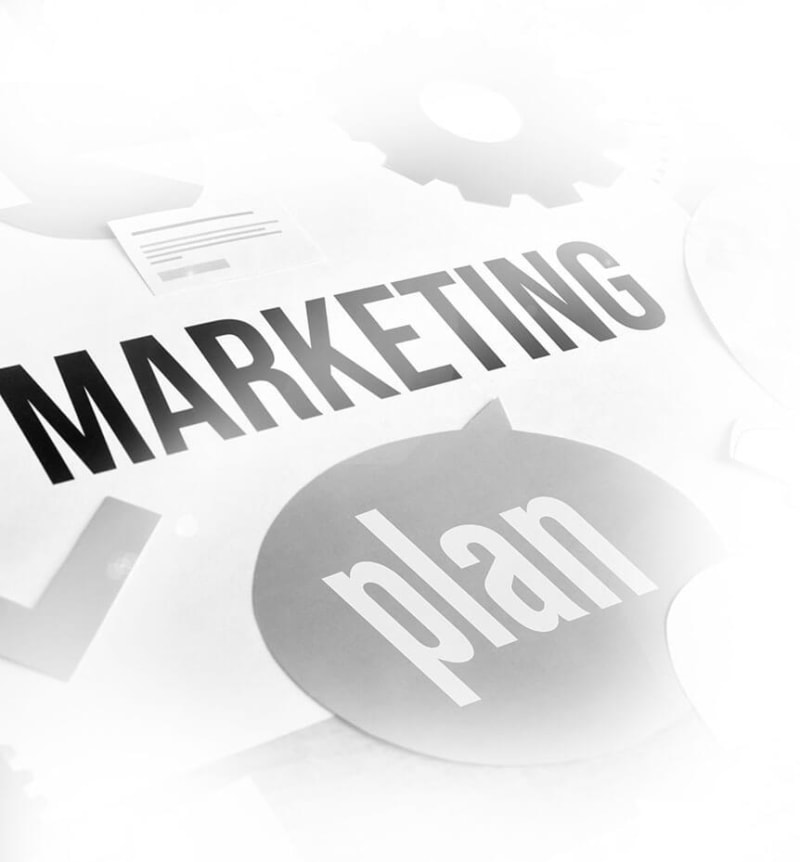 Your Business: Is an SME with 4 to 10 staff or a small online business. You might be new on the scene, established with years of experience, or realising the competition in your market is quickly becoming saturated online. You've got digital marketing skills and know your SEO from your paid advertising, but your Google Ads aren't converting well enough and you don't have the time to sink hours every week into creating content, optimising your site, and keeping up with your competition.
Our Solution: This SEO package for Melbourne businesses involves more hours to help you achieve results faster. Our stealth tactics are designed to strike at your competition's weaknesses, which starts with a full audit of your online footprint as well as your competition. Creating 2 x 1,000-word blog posts a month combined with a backlink-building campaign helps us spot weaknesses in their SEO defence and strike quickly for optimal results.
What's Included: All SEO packages are customised to suit your business. We take into account the competition in your market, the SEO work put in by your competitors, and the competition of your target keywords to create an SEO package unique to you.
One size doesn't fit all, but to build a foundation for SEO success, you'll receive:
Full website audit [worth $898]
Competitor Analysis [worth $387]
Keyword Analysis [worth $687]
Digital Marketing Strategy a.k.a Assassination Plan [worth $1,089]
12 Hours per Month SEO Implementation [worth $1,500]
2 x Fully Optimised 1,000 Word Blog per Month [worth $778]
Monthly SEO Campaign Progress Report [worth $289]
Total Value = $5,718 [don't worry, you won't be paying that much]
SEO Package Price: $935.00 + GST per month
Contract Length: What's a contract?
At SEO Assassin, we believe in partnerships, not prison sentences. We let results speak for themselves (that's why our average client relationship is 4 years 263 days).
SEO Packages Without Frustrating Lock-In Contracts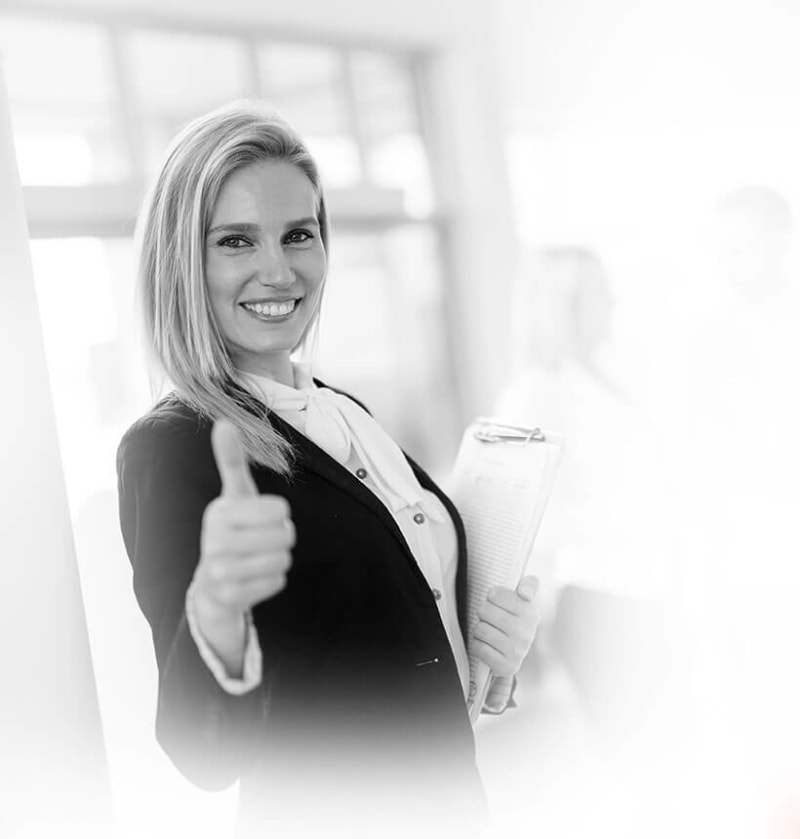 At SEO Assassin, we believe actions speak louder than words.
That means you'll be kept informed every step of the way. We'll explain each step on our SEO roadmap and report back once it's been executed. We work through your SEO plan by building a strong foundation. This starts by optimizing your website (needed 99% of the time to fix technical, speed, and content issues), then creating quality content to showcase your authority to Google.
Access your own 24/7 digital marketing dashboard to watch your results in real-time. And with monthly reports delivered via Zoom, you'll know exactly where your site is growing, and where we'll be focusing our efforts.
But, as we said, actions speak louder than words. So if you're not happy for any reason, there are no lock-in contracts or obligations to fulfill.
Claim a Free Consultation [Worth $596]