You don't need the largest artillery to take down a moving target. You need accuracy. Your competition is constantly improving their SEO, but precision beats power, and all it takes is the right trajectory to change everything.
Learn more about The Sniper Plan - an affordable SEO package with lethal accuracy.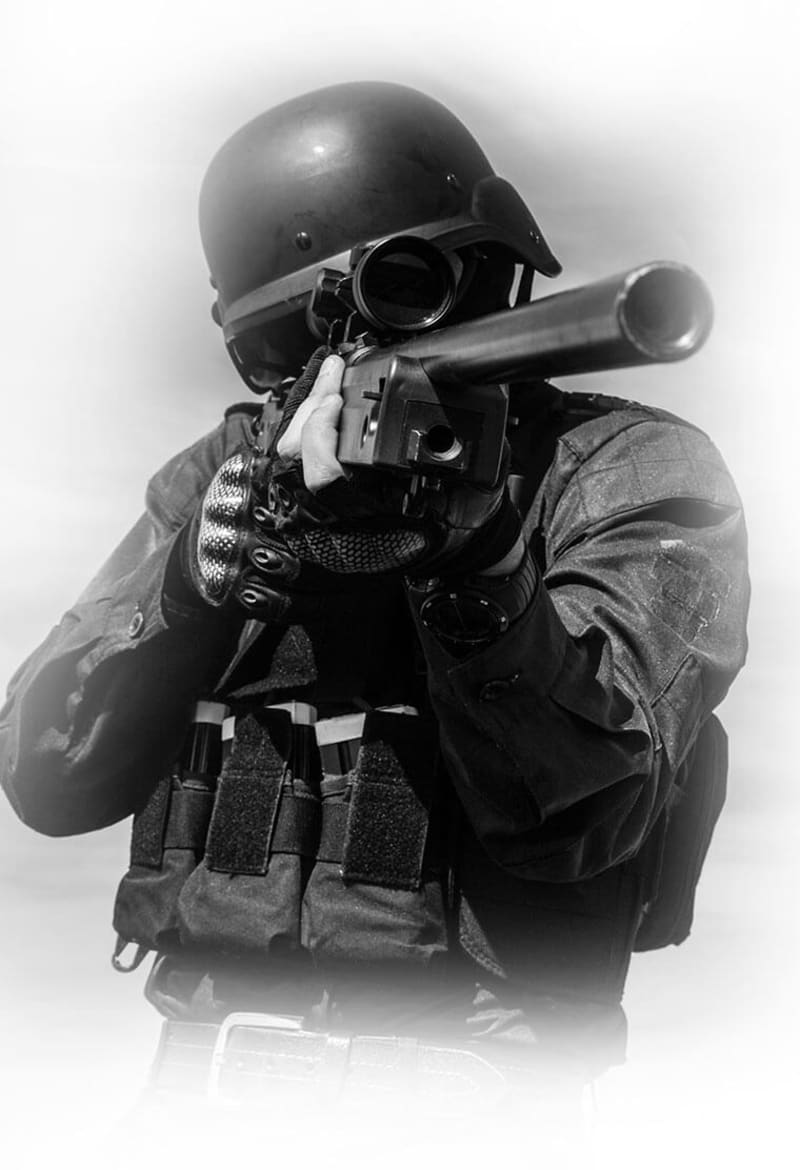 Your Business: Consists of 1 to 3 people. It might be a start-up, or it might be a small family business. Whatever your business model, one thing is for sure - your digital footprint is a mess. Between random blog posts, a templated website, and no marketing strategy, getting started is your biggest challenge.
Our Solution: A highly focused SEO package ideal for small businesses using SEO for the first time. We'll find relevant keywords designed to bring traffic to your site, analyze your competition and steal their best-performing SEO strategies, and use your marketing spend to help you dominate your local area.
What's Included: All SEO packages are customized to suit your business. We take into account the competition in your market, the SEO work put in by your competitors, and the competition of your target keywords to create an SEO package unique to you.
One size doesn't fit all, but to build a foundation for SEO success, you'll receive:
Full website audit [worth $898]
Competitor Analysis [worth $387]
Keyword Analysis [worth $687]
Digital Marketing Strategy a.k.a Assassination Plan [worth $1,089]
8 Hours per Month SEO Implementation [worth $1,000]
1 x Fully Optimised 1,000 Word Blog per Month [worth $389]
Monthly SEO Campaign Progress Report [worth $289]
Total Value = $4,739 [don't worry, you won't be paying that much]
SEO Package Price: $625.00 + GST per month
Contract Length: What's a contract?
At SEO Assassin, we believe in partnerships, not prison sentences. We let results speak for themselves (that's why our average client relationship is 4 years 263 days).
SEO Packages Without Frustrating Lock-In Contracts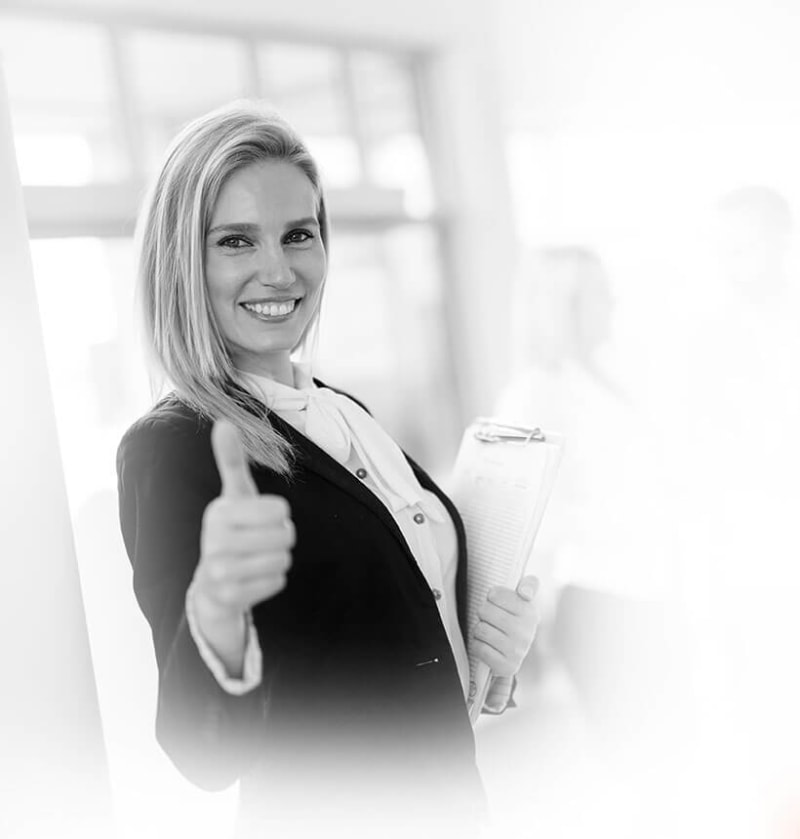 At SEO Assassin, we believe actions speak louder than words.
That means you'll be kept informed every step of the way. We'll explain each step on our SEO roadmap and report back once it's been executed. We work through your SEO plan by building a strong foundation. This starts by optimizing your website (needed 99% of the time to fix technical, speed, and content issues), then creating quality content to showcase your authority to Google.
Access your own 24/7 digital marketing dashboard to watch your results in real-time. And with monthly reports delivered via Zoom, you'll know exactly where your site is growing, and where we'll be focusing our efforts.
But, as we said, actions speak louder than words. So if you're not happy for any reason, there are no lock-in contracts or obligations to fulfill.
Claim a Free Consultation [Worth $596]