Local SEO is a process that focuses on improving the position of your site in the search results from a local search. For instance, plumbers and cake decorators operating around Melbournewon't get much business from searchers who live on the opposite side of the globe. However, if the searcher lives just a couple of suburbs over, they are well within the sphere of influence of a local business.
What is Local SEO?
To understand what local SEO is, you must first have an idea about what we mean when we talk about local search. Whenever someone needs a service, such as a plumber, electrician, or carpet cleaner, the keywords they type into the search engines will typically have a more local flavour.
Let's say the searcher has a leaky toilet. They are more likely to find a nearby plumber by inserting their suburb, or a few of the surrounding suburbs into the search field. So, a local search would look something like "emergency plumber Essendon."
From this, we can determine that local SEO focuses on achieving higher search results for leads and prospects who live close by your business and in its area of operation.
Fortunately, local SEO isn't all that complicated, but it does take time to learn and implement. Local SEO is essential, but if you don't have time to optimise your site for local SEO, then you should consider outsourcing the following tasks to a professional SEO service.
Why Local SEO is Important
The way people search for a new business has changed significantly in the last two decades or so. Newspapers, magazines, and publications like the Yellow Pages once commanded the lion's share of the marketing budget. Today's advertising landscape is markedly different from the days of paper and ink, with digital marketing revenue growing year-on-year.
Smartphones are always on and always connected, and have become the go-to source of information for most of the population. If your customers are not using smartphones, then they are using a tablet, laptop, or desktop computer to find the information they need. What they are not doing is heading off to the newsagent to buy the local paper in search of an electrician or plumber.
Google is informing them about everything from how to cook dinner, to who to call to fix their leaky taps. A business with a website that is also well optimised for local search is the one that will reap the rewards.
One last point worth mentioning is how highly qualified the prospects searching for a local business are. Behind every local search is a person desperate for information or a solution to a problem.
Even if the need is not desperate, most local searches are typically completed by a prospect who is a lot further along the sales pipeline than one that is idly browsing the internet for the latest celebrity gossip. It is for this reason that visitors who have found your business by local search have a much higher conversion rate than most other types of digital marketing, even paid campaigns.
How to Improve Your Local Search Results
Local SEO is a critical component of attracting local leads and prospects to your business. Here are a few of the items you need to focus on to help improve your position in the local search results.
Create a Google My Business Listing
Google My Business (GMB) is a tool Google makes available to local businesses to help them display critical information about their organisation on the search page. Once you create a Google My Business profile and optimise it with relevant keywords, Google may then give your business a prominent position alongside the organic search results.
Your GMB listing will include convenient information about your business, such as opening hours, an image or two, directions, phone numbers, and reviews from previous customers (from Google and elsewhere).
You will need an account before you can create a GMB listing, and you will need to verify that you are the owner of the business. Verification can be completed by postcard, email, or phone.
Once you are verified, you can then go in and edit your new listing with relevant details. Optimising your listing allows Google to understand more about what your business offers so it can accurately rank it for the most relevant keywords.
Google My Business listings are also a convenient location for customers to ask questions. You will be notified about customer queries via email. Make sure you use an email you regularly check so you don't miss them.
You are also able to create an FAQ on Google My Business. The FAQ is an excellent location for using keywords, while also adding an extra level of convenience for customers. Reviews are an increasingly important part of a prospect's research, so make sure you ask your customers if they would not mind telling others about the excellent service you provide via Google's review system.
On-Page SEO for Local SEO
Websites are a valuable tool for your business because they can get ranked for multiple keywords. A website that is continually updated with fresh content will often get found for keywords you never even considered during your initial research.
You will often see advertisements about how easy it is to create a website, but most of these ads make it appear much easier than it is. Sure, you can get a good looking site up in a day or two, but if you want a site that is easy to use, fast, and well optimised, then you should leave it to the professionals.
Planning out your local on-page SEO strategy is best done before your site goes live, but if you already have one, then an audit will reveal any items that need fixing.
Keywords are one of your most critical on-page optimisations. Without them, Google won't know how to rank your site. Good keywords for local search include "product + area," or "business + area." For example, a cake decorating business in Balwyn would sprinkle keywords like "cake decorator Balwyn" throughout the website content.
There are important locations in your content where keywords must appear, including the headline, first paragraph (first sentence if possible), and at least one subheading. Keywords should not be overused, as there is a penalty called "keyword stuffing" that Google can and does slap onto offending sites which will severely limit your ability to rank.
There are also areas in the website code where keywords can help improve your search results, including alt tags and descriptions for images, and metadata tags for titles and content descriptions. The last two are especially important because they are what your prospects will see as clickable results on the search page. Your SEO expert will be happy to explain any of the terms you may be unfamiliar with, and how you can take advantage of them.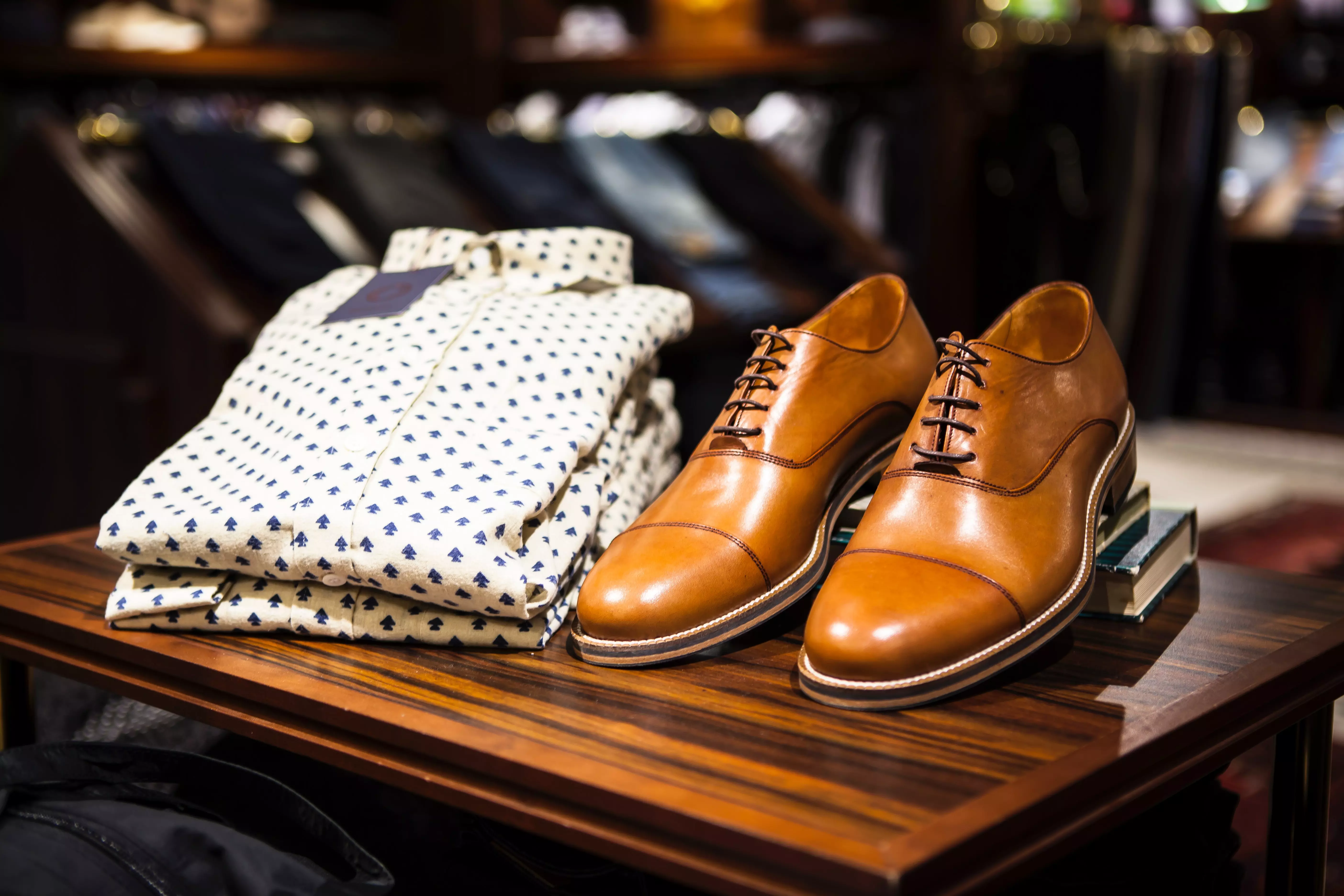 NAP Citations
NAP stands for name, address, and phone number. You can spread these important business details all over the web wherever citations are used, but they must be consistent. Google considers citations to be a vote in favour of your business and will give your site more preference in the search results if they all match.
Google does not care about your website. It only cares about providing the best user experience possible. If your site can deliver on Google's expectations, then it will be rewarded with higher search rankings. If there are any inconsistencies or inaccuracies, then your site will lose favour with Google and subsequently lose ranking ability.
You must check your citations wherever they are used, including Google My Business, Yelp, Yellow Pages and your social media profiles. If any are incorrect, you can request the website owner make changes, or update them yourself if they are under your account.
Local Link Building
Google has long used backlinks as a ranking factor. A backlink is a link on another site that links to yours, and each one is like a vote for your website. You should try to attract backlinks from trusted or authority sites, as these have more weight with Google. Here are a few places where you can score some easy backlinks.
Google My Business — It's Google's product, so it's about as trusted a link as you can get.
Review Websites — Most organisations can create a listing on Yelp, niche review sites like Word of Mouth, and business directories like True Local and Start Local.
Local Press — You can publish a press release on local media sites to promote your business and collect a few backlinks.
Local Websites - You can reach out to other businesses and request a backlink. You should probably avoid direct competitors but stick to companies that offer a service that might be complementary to yours.
Content Marketing for Local SEO
As we mentioned previously, regularly updating your site with fresh content will not only help you get found for keywords you know about, you will find yourself ranking for keywords you haven'tconsidered. You can start populating your website with content by writing a blog post that answers a query you know your customers are typing into the search field. The more helpful your content is, the more Google is likely to feature your site in the search results.
Engage with Social Media
All businesses should know about and be present on social media sites by now. Create Facebook pages or Groups for more NAP citations and attract more business by actively engaging with your members.
Facebook, Instagram, and Twitter are obvious places to get started, but TikTok and Snapchat might also be worth considering. Not all social media platforms will be suitable for all types of business. Each social media site has its own demographic, so you won't always be able to gain traction. The best way to gain a following on a social media is to know your audience and understand where they like to hang out online.
Conclusion
This brief local SEO guide covers some important features of local SEO that will help you improve your local search rankings once they are implemented. For such simple steps, they can have a dramatic impact on your bottom line. For instance, Google My Business is viewable on Google Maps, which has over 1 billion users worldwide. Review sites and local backlinks will also attract highly targeted traffic.